Lyft is offering perks to riders who get rid of their cars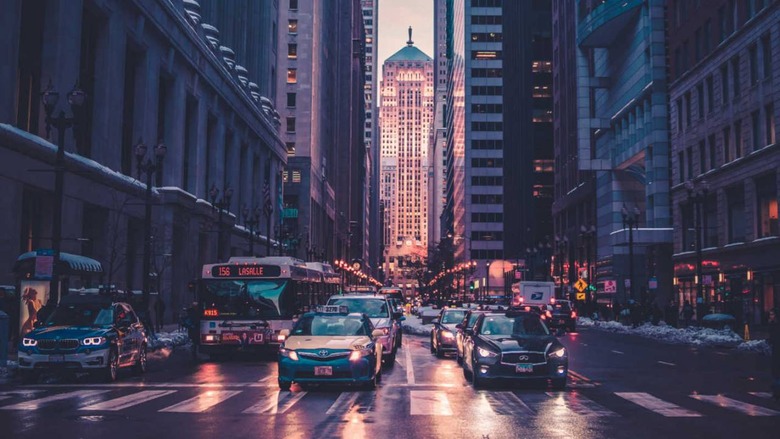 Ridesharing company Lyft is trying to get riders to permanently ditch their cars by offering them various perks through a new Carvana partnership. Assuming customers go through the program to 'ditch' their car, they'll receive multiple free months of the Lyft Pink subscription service, as well as Lyft credit for rides and more. This is a revival of the program first launched in 2018.
The latest incarnation of the 'Ditch Your Car' program is taking place with Carvana. Under it, Lyft riders who receive a privately emailed invitation to participate will be able to sell their vehicle with Carvana until December 16.
Assuming the customer chooses to sell their car through the platform, the entire process is finalized, and the vehicle is surrendered to Carvana, Lyft says the rider will receive $250 USD in Lyft credit to put toward rides. As well, they will receive an email from Lyft that allows them to redeem a three-month trial of Lyft Pink.
As we detailed in recent days, Lyft Pink is the new subscription program that offers customers various discounts and special perks. Of course, the big limitation here is that you must be invited to participate in the program in order to get the rewards. Lyft is allowing interested riders to join a waiting list for the shot at an invitation.
Of course, selling one's car to rely on ridesharing services and public transportation isn't an ideal option for some people. The program is likely best suited to those who have more than one car or who live in large cities where public transportation options are plentiful and inexpensive.