Lyft Grocery Access Program brings discounted rides to grocery stores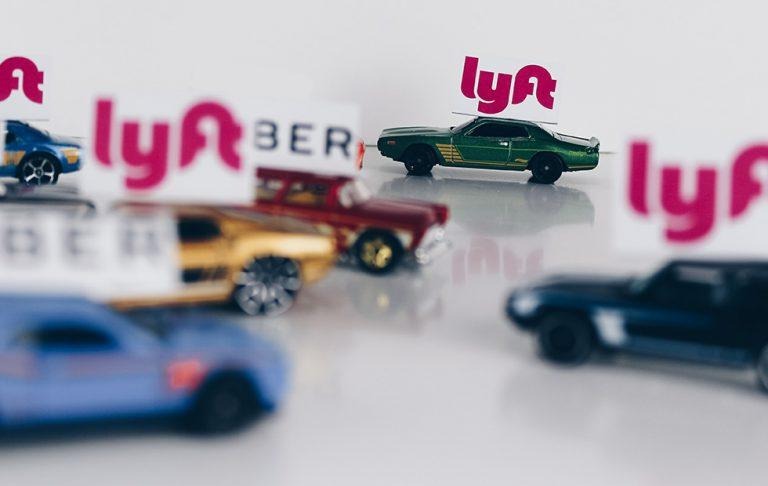 Lyft has taken the wraps off its new Grocery Access Program, an initiative that will provide residents in Washington DC with discounted shared rides to grocery stores in Wards 7 and 8. The program will undergo a six month pilot period lasting from January 2019 to June 2019, helping reduce the burden of getting to stores while providing Lyft with valuable data.
According to the company, Washington DC's Wards 7 and 8 are home to more than 150,000 residents, but only feature three grocery stores. The relative scarcity of grocery stores makes it difficult for some residents to get the fresh groceries they need to stay healthy and well fed. That's where Lyft's new grocery transportation program comes in.
Under this program, DC residents of Wards 7 and 8 have the option of taking shared rides for $2.50 to any of the two Safeways and Giant grocery stores in the regions. As well, residents can take the shared rides to The Market at Martha's Table, which was a launch partner for the new program.
Lyft will base eligibility on whether families have kids registered at one of the seven participating elementary schools in the area. According to a website dedicated to the program, up to 500 families will benefit from the program during the six month pilot, which limits each family to 50 rides during that time period.
Lyft estimates that the program will cost $5/week for each family, working out to $125 over the six month period. Families will be taken to the appropriate grocery store for their Ward and location, such as Safeway for those in Ward 7. The company will require participants to attend an in-person orientation, complete three short surveys during the pilot, and to exclusively use the discounted rides for grocery trips.