Lyft Green Mode lets Seattle riders request electric and hybrid cars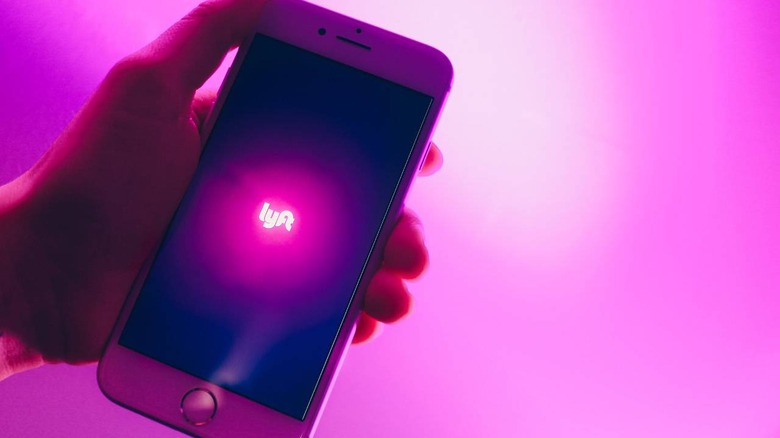 Lyft plans to deploy thousands of electric vehicles on its platform this year, and users will have the ability to specifically request them in a new Green Mode. The request option will require the rider to be picked up in an electric or hybrid vehicle, giving them a greener option for their daily trips. The new mode will join Lyft's scooter offerings and renewable electricity effort.
The electric vehicle rollout will be part of Lyft's Green Cities Initiative. The company says it has received feedback from customers who want the ability to request a more sustainable transportation offering, and this rollout is part of Lyft's effort to provide for them. Green Mode is now live in Seattle.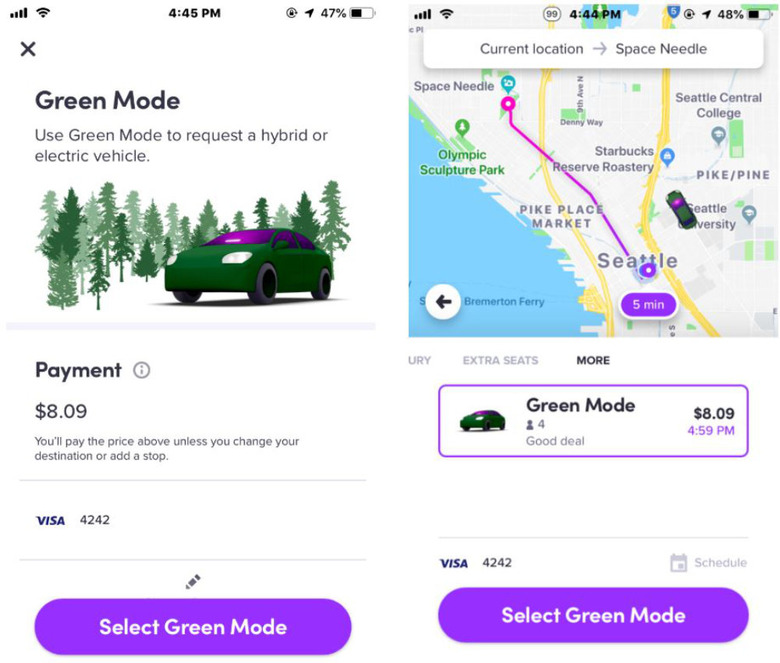 When users select Green Mode in the Lyft app, they'll see the price for a ride in an electric or hybrid vehicle, which appears on the in-app map as a green, instead of purple, car icon. Lyft plans to introduce the feature into additional cities in the future as it makes more electric vehicles available in these destinations.
The company hasn't said which other parts of the United States are in the pipeline to get access to Green Mode, nor when we can expect to see the next city on the list get support. All electric vehicles on Lyft's platform will be charged using renewable energy, according to the company.
In addition, Lyft has expanded its Express Drive rental program to include electric vehicles. Drivers can rent an EV under this program and use it to drive riders around in their city, doing so with insurance, standard maintenance, and unlimited miles. The weekly rental rate will include unlimited charging for now, reducing costs compared to gas-powered cars.