Lyft gives in to demands, starts operations in NYC tonight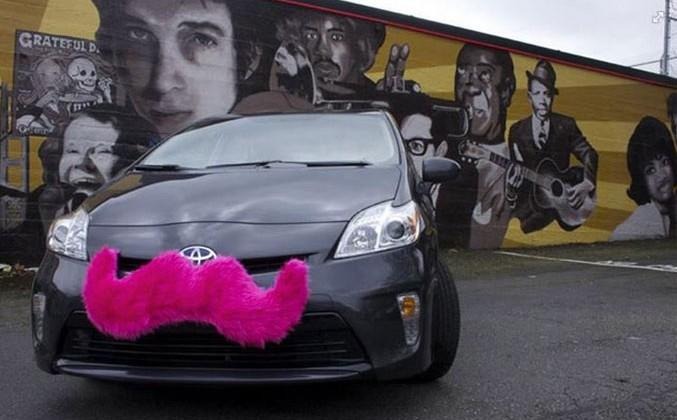 Lyft has worked out a deal to begin operations in New York City. The deal, which sees the upstart ride hailing company making severe concessions, is effective today. The deal also makes Lyft a little less, well, like Lyft.
Lyft operates like a peer-to-peer ride hailing system, wherein the customer simply asks for a ride, and Lyft sends a driver. The city of New York's Taxi and Limousine commission (TLC) took umbrage with that, noting Lyft drivers didn't have proper insurance or licensing.
Lyft drivers in New York will now need to get licensing from the Taxi and Limousine Commission. Lyft hasn't detailed exactly what that means, but on paper it sounds as though Lyft drivers in the big apple will need a 'Taxi token', and those aren't cheap — or readily available. Re/Code notes Lyft will also shut down their operations in Buffalo and Rochester as they look to satisfy the state insurance requirements.
Lyft says their service will start tonight at 7:00pm, and be available in all five boroughs. Though they've given into the TLC demands, Lyft is still hoping to find a way to operate as they normally do in NYC.
Source: