Lyft Drivers Will Undergo Continuous Criminal Background Checks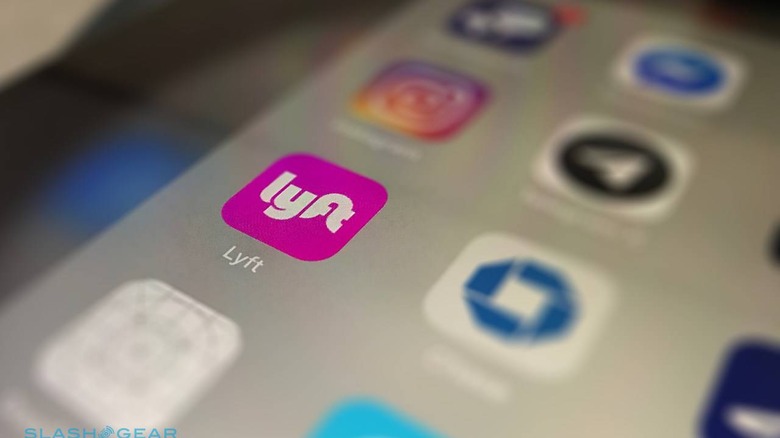 Lyft has announced an update to its safety policies aimed at keeping riders safe. In a statement published on Monday, the company revealed that it will conduct continuous criminal background checks on its drivers, as well as employing a new 'enhanced identity verification process.' The new process will look for signs of driver fraud and also alert the company to any new criminal records that would disqualify a driver.
In order for drivers to operate on Lyft's network, the company explains, they must be able to pass a criminal background check, which includes a search of sex offender registries in every state. Active drivers are required to pass a new background check every 12 months at minimum, but that'll soon change.
Lyft says its drivers will undergo continuous criminal background monitoring; the company will receive immediate alerts if a driver fails the check, which will result in the driver being banned. This new continuous monitoring does not replace the annual background check, however.
In addition to the continuous monitoring, Lyft says it will utilize a new enhanced ID verification process that combines driver's license verification and 'photographic identity verification' to detect fraud. According to the company, a driver deemed 'potentially fraudulent' will need to provide a real-time image of their face in addition to proof that they're carrying the driver's license Lyft approved.
Lyft has a number of disqualifying felonies that will get a driver booted from the platform, including sexual offenses and violent crimes. As well, drivers aren't allowed to have more than three minor violations in the past three years or one major violation in the same time period. The company's other security measures can be found here.