Lyft And Other To Use Waze SDK For Better Navigation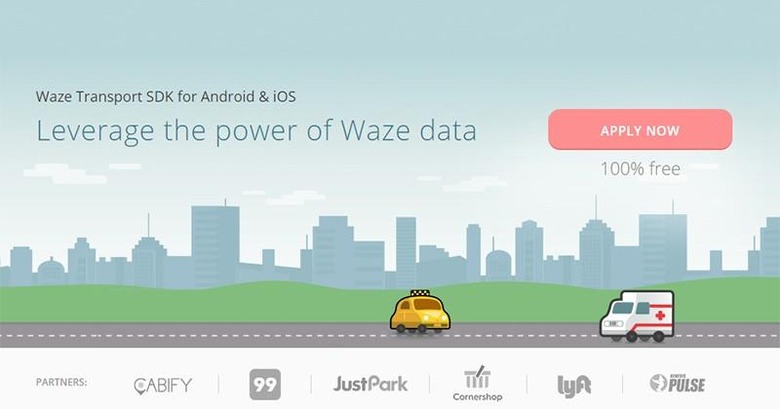 If you do a lot of driving, then chances are that you've heard of (and used) an app called Waze. For those not familiar, Waze is a navigation app that updates you on traffic conditions in real-time. Knowing that there's been a wreck, or that a particular route is congested can help you avoid those roads and get to your destination quicker. Well now companies like Lyft are taking advantage of Waze's offerings.
For companies like Lyft, there hasn't been a good way to customize and track routes based on road conditions. They just start up their own app, and hope that the traffic is good. But recently Waze has released their Waze Transport SDK, which will allow any number of companies to utilize their real-time traffic updates.
This is a great thing, for many reasons. First, Waze is only as good as the people using it. The more users that the service has, the more accurate the data will be. And companies like Lyft who use the SDK will automatically reporting the information tracked by their app, just as the official Waze app would.
The other bonus is for passengers of companies like Lyft. With real-time traffic updates, your driver can drop you off at your destination much faster. For more information on the Waze SDK, you can head to their new SDK page here.
VIA: TechCrunch