Lunar XPRIZE restarts its space race, but the reward has changed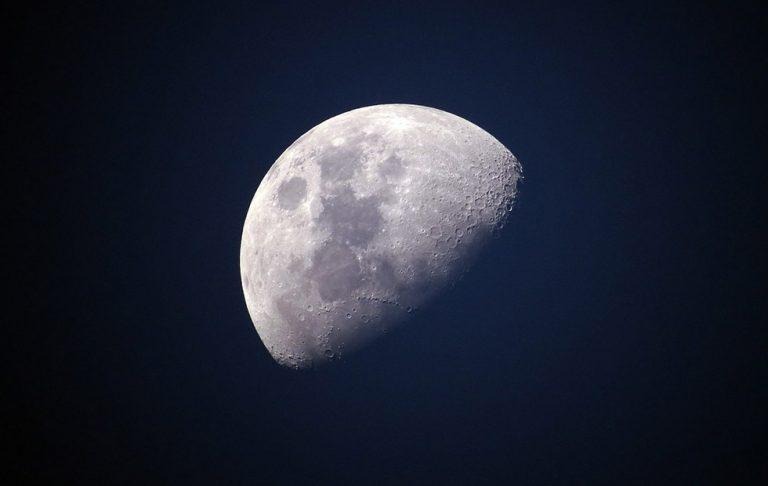 Earlier this year, the XPRIZE Foundation revealed that all five of the original 29 teams involved in the competition had missed the deadline. Those teams continue to work, and for that reason the Lunar XPRIZE will live on, only without Google. In its place, the foundation is seeking a new title sponsor that will help the teams reach their goal, though the Xprize competition will come with new "parameters."
READ: Google Lunar XPRIZE deadline missed (for real this time)
The original Lunar XPRIZE was announced more than a decade ago with Google bringing the financial backing. A total of 29 teams had registered, and as of early last year, five teams remained. Those five teams, all private, have managed to secure contracts, but couldn't get a launch in place by the competition's deadline. The deadline had originally been set for 2014, but was extended.
Though the teams weren't able to hit the deadlines, they've made tremendous progress and are set to land on the lunar surface within the next couple years.
For that reason, the XPRIZE Foundation has announced that the competition is back and will help support the remaining teams. However, Google is not involved and the competition will have a change of parameters for its revival. A new title sponsor is being sought to fill the void where Google used to exist. This time around, Lunar XPRIZE will operate as a non-cash competition.
The new parameters aren't yet defined, but are scheduled for a reveal in the next few months. The teams are okay with the competition proceeding without the monetary prize. Talking about the decision is XPRIZE founder Peter H. Diamandis, who said:
We are extraordinarily grateful to Google for funding the $30 million Google Lunar XPRIZE between September 2007 and March 31st, 2018. While that competition is now over, there are at least five teams with launch contracts that hope to land on the Lunar surface in the next two years. Because of this tremendous progress, and near-term potential, XPRIZE is now looking for our next visionary Title Sponsor who wants to put their logo on these teams and on the lunar surface.
SOURCE: Xprize