Luna Display turns new iPad Pro into wireless Mac mini display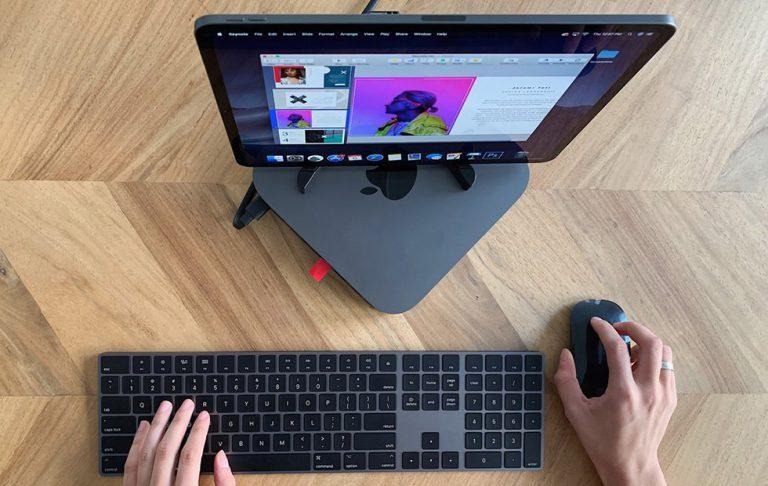 Luna Display has demonstrated its wireless second display technology being used to turn a new iPad Pro into a Mac Mini display. The system involves a small dongle that connects to a Mac over WiFi; it successfully presented the Mac Mini environment on the full iPad Pro display. Luna describes the experience as like having "a whole new Apple product."
According to Luna Display, its dongle works with any Mac running at least macOS 10.11 El Capitan; the company suggests devices no older than a 2012 model. As well, it is compatible with any modern iPad running a minimum of iOS 9.1 — it can be used with the iPad 2 or later, the iPad Mini, and any of the iPad Pro models.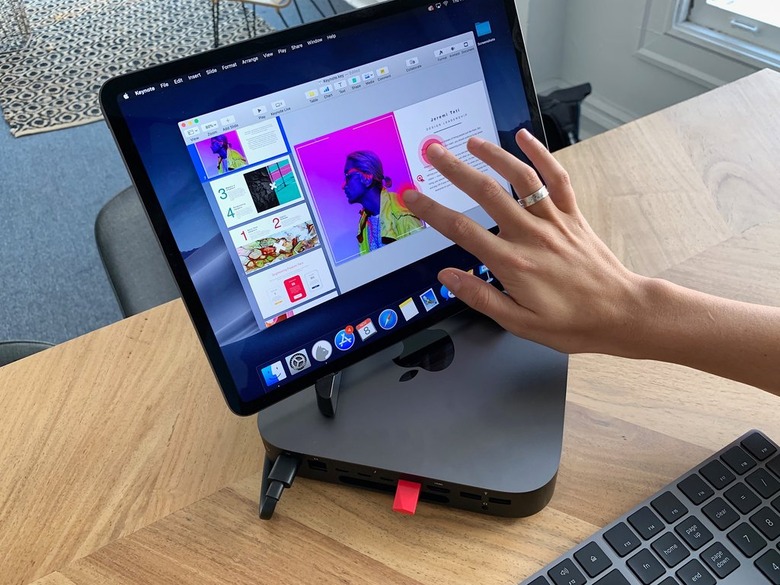 The use of an iPad Pro as a wireless display transforms the Mac Mini into something akin to a portable system. The iPad presents the Mac's interface when using Luna, and of course reverts back to its own iOS environment when the Luna app is closed. This provides access to the best of both worlds from one highly portable display.
The system supports the iPad's touch display, but users can use the Apple Pencil or a mouse and keyboard combo. The team tested its system with the new 12.9-inch iPad Pro, though the smaller 11-inch and older 10.5-inch will also work.
Luna provides an instructional guide on setting up the products here. The process is fairly simple, involving a quick stop in the Mac Mini's "System Preferences," as well as downloading the Luna Display iPad app. Both devices will need to be connected to the same network. The Luna Display dongle is available now for $79.99 USD.