Luna 360-degree camera fits in the palm of your hand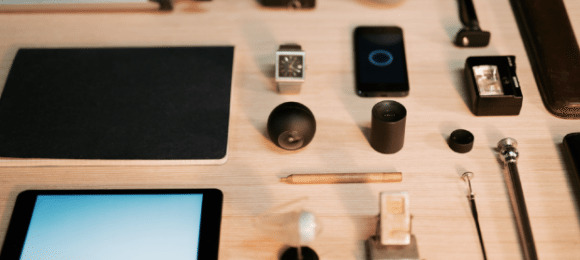 Memora has launched its new 360-degree camera, hailing Luna as the smallest ever device of its kind. With Luna, consumers are able to record 360-degree footage (and live stream it if desired) and view the final videos with a Cardboard headset or on platforms that support 360-degree content. The device features two cameras with wide-angle lenses, with each camera recording video at 2k-resolution.
Luna is waterproof and has single-button operation, as well as built-in WiFi for streaming content live or sending it to a smartphone. Memora has a related mobile app for Android and iOS; wireless transfer also supports PC and Mac OS X. Given the camera's small size, even slight shaking would be a big problem; Memora addresses this issue with a gyro-stabilization.
Because of its odd shape, typical camera mounts won't work with Luna. Instead, it features a magnetic adapter and accessories that work with it, such as a metal monopod. The camera can also be attached to any metal surface, though, making it ultimately more versatile than competing cameras.
Memora is seeking funding on Indiegogo, where it has raised a little over half of its $25,000 USD funding goal. Though the cheapest price point has already been claimed, the campaign is offering a discounted 'super early bird' Luna for $249 USD, with shipping being set to start in October 2016.
SOURCE: Photography Blog