Lumia 650 might be a low-end phone with a surprising metal body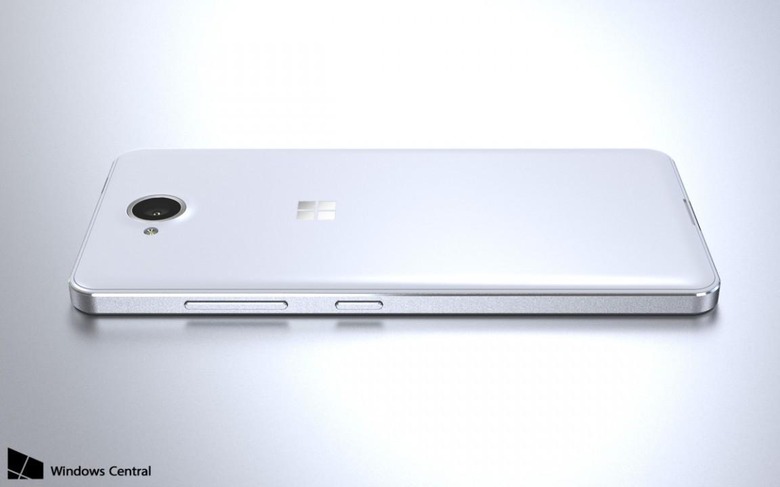 Nokia's, and now Microsoft's, Lumia lines hasn't really been big on premium materials. While the rest of the smartphone world are donning armors of metal, the Windows Phone models have remained unabashedly plastic. Even the new flagships, the Lumia 950 and 950 XL, defied expectations and wishes and still flaunted a polycarbonate shell. It seems strange, then, that one of the newest Lumia's to be clad in metal material won't be a high-end smartphone but rather an entry-level Lumia 650, expected to debut within the first half of 2016.
That seemingly oxymoronic design of the Lumia 650 is supposedly due to its target audience. Microsoft is envisioning the smartphone to be distributed en masse by companies to their minions as a low-cost business phone. So on the one hand, you need to skimp on some of the hardware features. But on the flip side, you also need to make it look rather dashing for the office.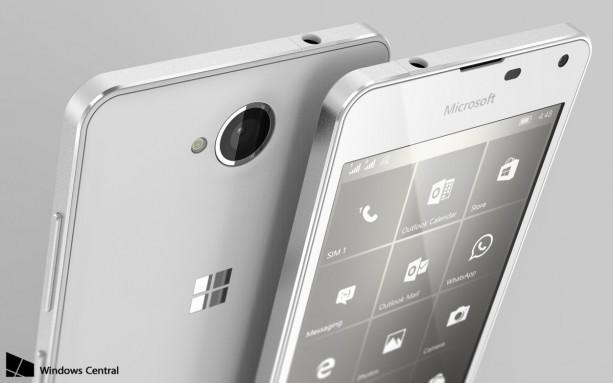 Based on renders, which themselves are supposedly based on leaked Microsoft internal slides, the Lumia 650 will have chrome sides and a handy, thin profile. The back, however, still looks to be plastic and might even be removable, which is mostly the case for smartphones on this tier.
Inside, the smartphone will be a mix of low and mid range specs. There's a 5-inch 720p display, for example, with 1 GB of RAM and 8 GB of expandable storage. On the back, there would be an 8 megapixel camera with LED flash while the front sports a 5 megapixel shooter. It will all be powered by a Snapdragon 212, a very new CPU that features four lower power Cortex-A7 cores running at 1.3 GHz.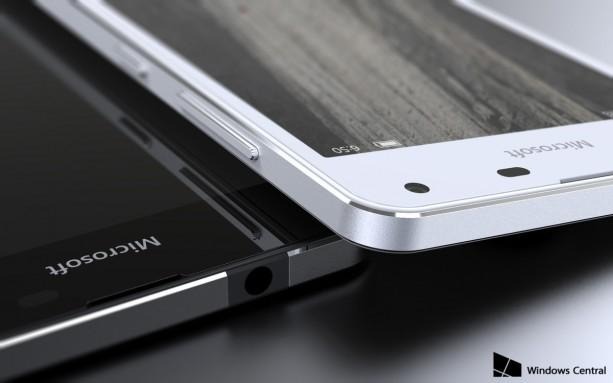 Unlike many expected new devices, the Lumia 650 is said to actually skip CES 2016 and instead debut at MWC later in February. Availability is, of course, still unknown, though there are whispers of Cricket Wireless carrying the device.
VIA: Windows Central