Low 10nm processor yields could delay high-end smartphone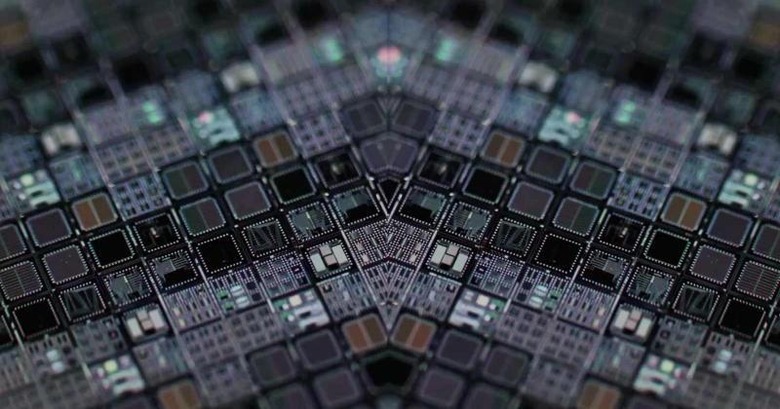 Newer doesn't always mean better, especially when it actually makes things worse. For all the benefits that the new 10 nm FinFET manufacturing process has for making silicon, it could put a dent in the schedule of smartphone makers in the long run. Sources are now reporting that the yields for 10 nm chips are lower than expected and it is causing smartphone manufacturers to delay shipments of their smartphones to late in the second quarter, perhaps even later.
Sources indicated that Taiwan Semiconductor Manufacturing Company or TSMC, one of the biggest silicon foundries, is having difficulties producing 10 nm chips in sufficient quantities at an acceptable rate. There is always a tradeoff in fabricating smaller chips that cram as many, sometimes even more, functionality than a larger chip. The process not only could take longer but also risks have lower output, especially in the beginning.
This situation has adversely affected MediaTek's schedule already. It just unveiled its latest high-end processor, the Helio X30, at MWC 2017 but its shipment to OEMs has reportedly been delayed. Granted, not many smartphone makers have immediately jumped on the chip, but it's a situation that isn't unique to MediaTek or TSMC alone.
Even Samsung, who now has to make the Exynos 8895 and the Qualcomm Snapdragon 835, both 10 nm chips, reportedly had low yield rates as well. This is being cited as one of the actual reasons Samsung had to push back the launch of the Galaxy S8 to April. Given Samsung and Qualcomm proudly announced kicking off the production process back in October, that's not exactly encouraging.
This is pretty much why smartphones using the Snapdragon 835 and MediaTek Helio X30 aren't scheduled to appear until later in the second quarter. Add that to the fact that Samsung will enjoy a short period of exclusivity, don't expect Snapdragon 835 devices to start flooding in until around the third quarter even.
SOURCE: DigiTimes