LOVEFiLM signs exclusive multi-year streaming deal with NBCUniversal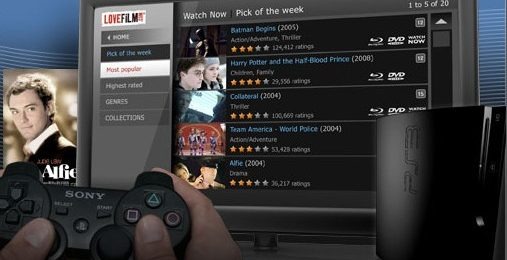 LOVEFiLM has announced that it has signed a multiyear agreement with NBCUniversal. LOVEFiLM is a streaming video company for fans of movies in the UK. The service is available on multiple devices streaming including PC, Mac, the PS3, Xbox 360, iPad, smart TVs, and some Blu-ray players.
The new deal is a multi-year agreement, but exactly how many years the agreement covers is unknown. LOVEFiLM subscribers will get exclusive streaming access during the second pay window from Universal Pictures. The deal will bring recent and new release movie titles to the instant streaming service costing £4.99 monthly.
Among the films will be available instantly are Kick-Ass', 'Despicable Me', 'American Reunion', 'Battleship' and 'Senna'. Other new release titles will be added to the catalog as they enter their second pay window. Films such as Snow White and the Huntsman and Safe House will be coming.