LOVEFiLM and BBC Worldwide tie up for streaming deal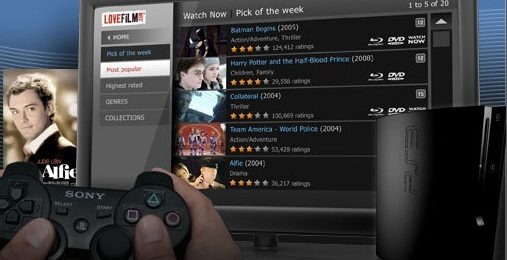 LOVEFiLM has announced that it has struck a new deal with BBC Worldwide that will land it streaming rights to the massive BBC show archive. The deal will also bring it access to shows that were commissioned by other British broadcasters. Among the titles that will be offered in streaming from under the new deal is Doctor Who.
Other shows include Life On Mars, Spooks, and the mini-series Whitechapel. The deal also covers nature programming like Planet Earth. People that are interested in LOVEFiLM in the UK can get access to the new streaming content on a bunch of different devices including the PS3, iPad, and Xbox 360 among other things.
It's nice to see LOVEFiLM improving its catalog of offerings all the time. Last month the streaming side of the firm landed rights to stream Sony Pictures content. Subscribers also still get access to DVD rentals via the mail too.