Louis Vuitton "Eye-Trunk" iPhone 7 cases will make your wallet cry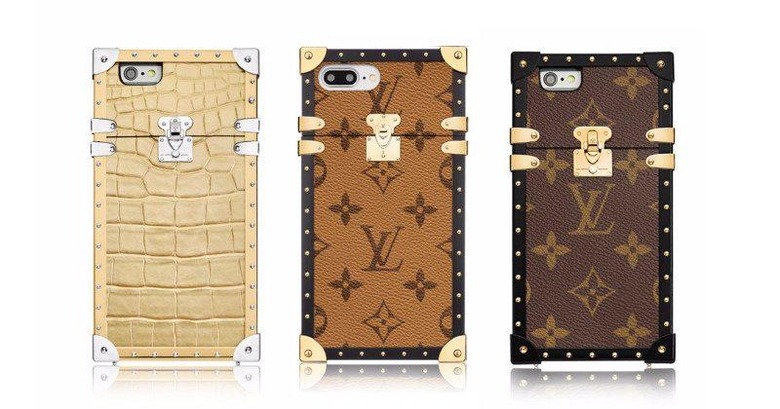 It will still be half a year before we see the iPhone 7s and iPhone 7s Plus, and even longer for the iPhone 8, so there's still plenty of time to splurge on your current iPhone 7 and 7 Plus. And by splurge, we do mean taking out a huge chunk from your bank account. Catching up before the iPhone 7 well runs dry, Louis Vuitton has unveiled its new "Eye-Trunk" line of leather cases that do make your iPhone look like a leather-covered trunk. If you're into that kind of thing.
They say that beauty is in the eye of the beholder, and that's probably what the respected fashion brand is trying to appeal to. After all, who would want to make their iPhones look like some old-fashioned chest, complete with the traditional style of locks of old. Well, probably those that want anything LV on their phones.
Those with concerns and objections to the use of leather should probably stay far, far away as well. Especially with the "precious Golden Crocodile leather" case. Not that many would be able to afford it anyway. That one sells for $5,050 for the smaller iPhone 7, or $5,500 for the iPhone 7 Plus.
For those more strapped for cash can opt for the Monogram or Monogram Reverse cases. Those cost "only" $1,180 or $1,250, for the iPhone 7 and iPhone 7 Plus, respectively. And, no, the front side of the case isn't any better.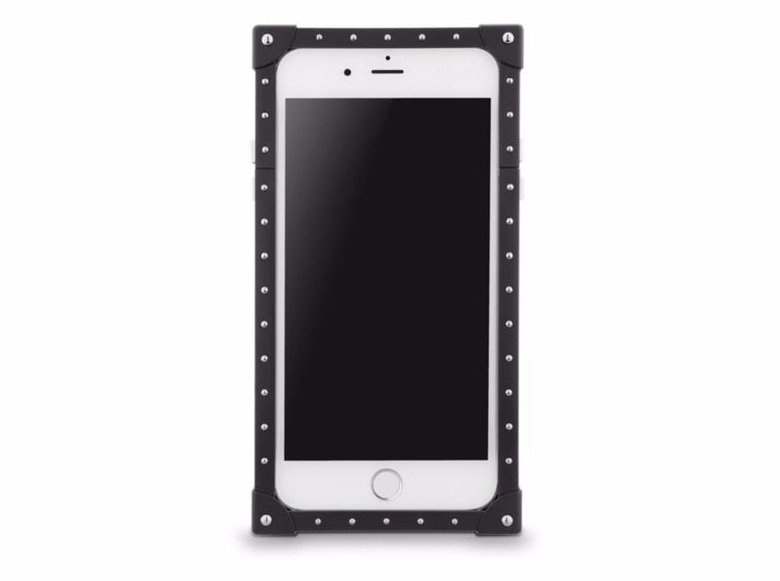 It's unsurprising that these Louis Vuitton cases would cost more than the phone itself. Fortunately, there isn't one yet for the $1,000 iPhone 8. On the upside, if the iPhone 7s and iPhone 7s Plus don't differ from their predecessors in terms of physical dimensions, these LV cases would also work for them as well.
VIA: Business Insider