Los Angeles to lease fleet of electric and hybrid vehicles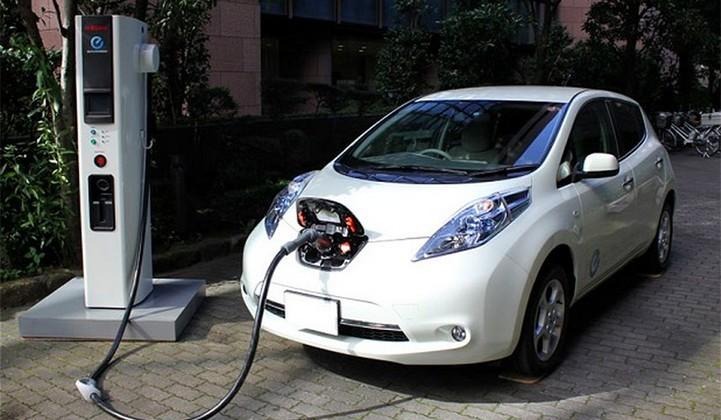 Departments in the city of Los Angeles will be leasing a fleet of both electric and hybrid vehicles, Mayor Eric Garcetti has announced. Under this commitment, the LA Police, Fire, General Services, Water, and Power departments will lease a total of 160 battery-powered electric vehicles. Joining this will be another 128 plug-in hybrids that will be used by the General Services Department and the LADWP.
The information comes from LAPD Blog, which reports that under this, half of LA's light-duty car purchases will be electric by 2017. At the root of it all is last year's Sustainable City pLAn announced by the mayor, something that will push the city toward a more environmentally friendly and sustainable future.
Said Mayor Garcetti:
Today, we take another step toward becoming the most sustainable city in America. This year, Los Angeles will become home to the largest city-owned fleet of pure battery electric vehicles anywhere in the country, and we will save taxpayer dollars along the way.
By the year 2025, Los Angeles aims to have electric vehicles comprise 80 percent of its city vehicle fleet. The LAPD in particular has stated it was leased a Tesla Model S P85D and a BMW i, both of which will contribute to research and will be tested by the city's police department. Finally, the LAPD also has three electric motorcycles and 23 electric scooters for its patrol units.
SOURCE: LAPD Blog