Los Angeles hospital deploys Alexa to offer 'smart' patient rooms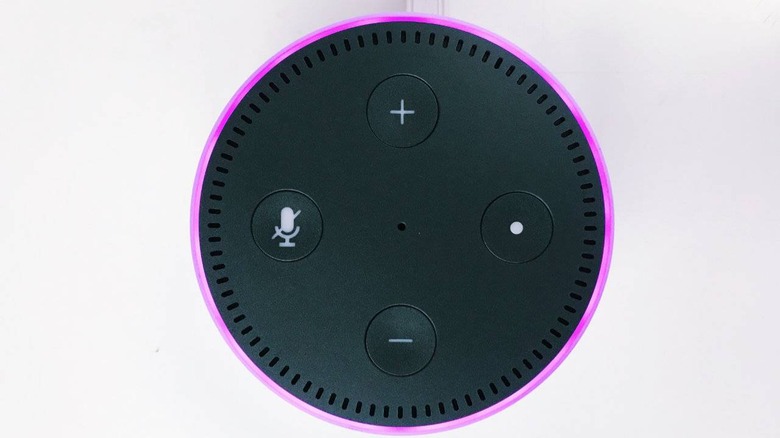 The Cedars-Sinai hospital in Los Angeles has announced a new pilot program that will involve Aiva, an Alexa-powered platform, and Echo Dot devices installed in patient rooms. The system will enable patients to control their room's entertainment devices using voice controls, as well as use Alexa to summon nurses using only their voice.
Aiva is described as a voice-powered 'care assistant' designed specifically for healthcare facilities. The system brings hands-free control to patient rooms while enabling healthcare workers to directly respond to patient requests using a related mobile app. Cedars-Sinai's rollout will involve Alexa and in-room Echo Dot devices.
According to the medical center, patients can use the Echo devices in the same way they would an Echo at home, the difference being what they use it for. In terms of entertainment, the patient could tell Alexa to change the channel to a specific network, for example. As well, a patient could ask Alexa to request a nurse.
A healthcare worker on the platform will receive the request on their smartphone; the appropriate person for the request (nurse, caregiver, etc) will receive the alert. Beyond that, the devices can be used to interact with and get information from the external world, such as requesting the weather, news headlines, getting sports scores, and more.
In addition to enabling patients to get information and control their in-room entertainment without outside assistance, the system also helps reduce the workload for nurses and other staff. The medical center explains that patients out of surgery would often need help changing their TV channels, for example, which they can now do using voice commands.