London's Victoria Line suspended following cement flooding in signal room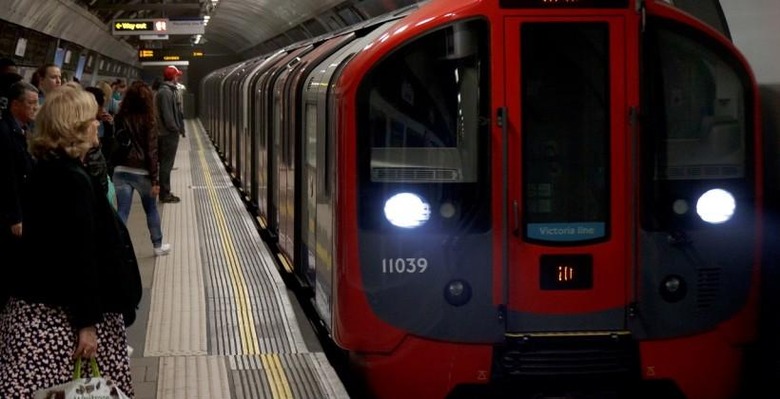 In what is both an unfortunate and odd incident, London's Victoria Line has been shut down following a flooding of what is being called a fast-setting concrete in the signal room. As a result of the concrete wash, signals in the line's southern section have stopped working, and the line will remain suspended between Warren Street and Brixton for, at the least, the remainder of today.
According to Transport for London, the incident is the result of recent work conducted on the new station. While working, contractors near the signal control room leaked a mixture of cement and water into the room, where the signaling equipment was damaged. Judging by some of the images that have surfaced, it appears some of the signaling equipment will need replaced.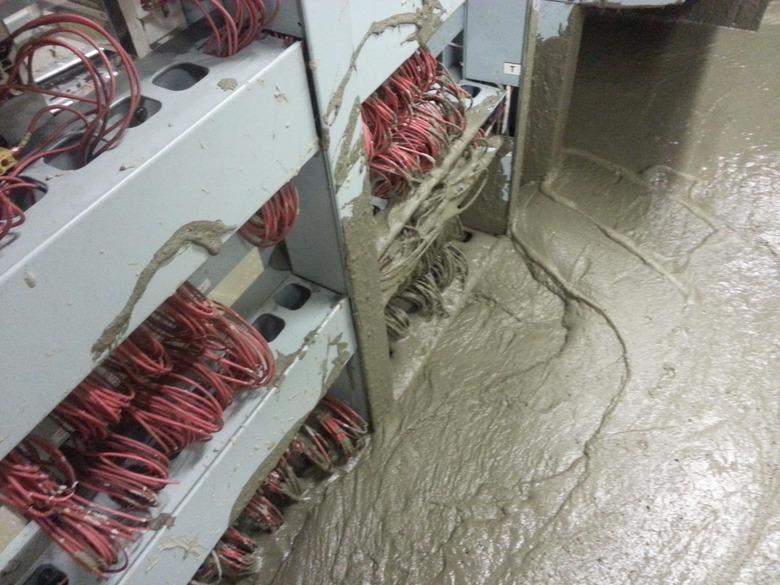 USvxTH3M is reporting an estimated three rows of the relay equipment being submerged in the concrete, which appears to have worked its way inside the equipment, though the images aren't of sufficient enough quality to be sure. The mess is being flushed out at the moment, so the full extent of damage isn't yet known.
Said Transport for London in a statement: "Our engineers are working hard to resolve the situation as soon as possible to get services back up and running, but the line is expected to be affected for the remainder of the day while repairs are carried out. I am sorry for the delays which will result and I would ask that passengers seek alternative routes on the Northern and Bakerloo line."