London subway turns to Twitter for service disruption notifications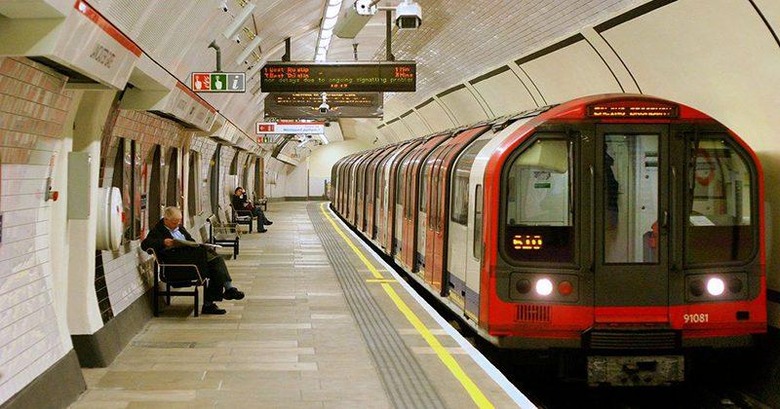 When you depend on public transportation to get you to work and other important places, it can cause serious issues when it's late. If you're waiting for a bus or a train that's running late, you usually don't even know that it's going to be late until the time passes. Transport for London (who manages the city's subway system) understands this issue all too well, and is turning to Twitter to help.
Transportation for London is no stranger to the social media platform. It already operates Twitter accounts for four different subway lines, which they use to inform people about disruptions and other news about the specific lines. Unfortunately, in order to take advantage of this information, you have to proactively search for it in your feed.
Today, the group announced that they would be taking a new approach to informing passengers about disruptions on their subway line of choice. First, you'll need to head to the new
that they've setup, and choose the line or lines that you want to be notified about. Then you can select the time periods that you normally travel on those lines. Once you've done that, anytime there is a service disruption on your line during the specified times, you will receive a DM on Twitter.
By alerting passengers of a delay before they arrive at the station, this will allow them to arrange alternate transportation, if they need to get somewhere by a very specific time.
Source: