London cabs to become free Wi-Fi hotspots next year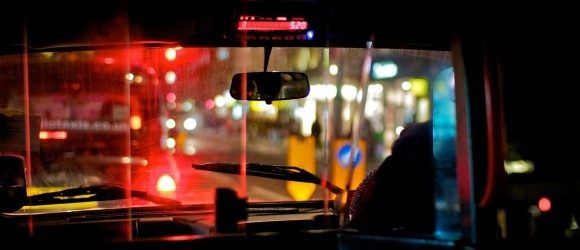 The city of London is constantly looking at ways to roll out Wi-Fi hotspots all around the city. Earlier this morning we mentioned that, the London underground was getting 20 new Wi-Fi hotspot stations. Now we have learned that starting early next year London's black cabs will be getting free high-speed Wi-Fi hotspots inside.
A company called Eyetease will place the hotspots inside city cabs. Eyetease received approval from Transport for London to rollout the high-speed service over the course of next year. The plan to put hotspots inside the cabs, dubbed CabWifi, has been in the works for nearly 2 years.
The hotspots will use an ads for access model requiring passengers to sit through a 15-second advertisement for every 15 minutes they spend using the free Wi-Fi access. According to Eyetease, the average taxi passenger spends about 15 minutes in the cab. That means they should see at least one advertisement.
The service also provides the cabdriver a separate login that allows them to use the hotspot at no cost to offset any data fees that the driver might have to pay for using apps or other web-based information during their day. The hardware inside the cab will automatically change between 3G and 4G networks depending on availability.
[via TheNextWeb]