Lomography Lomo'Instant Square Camera puts square images on film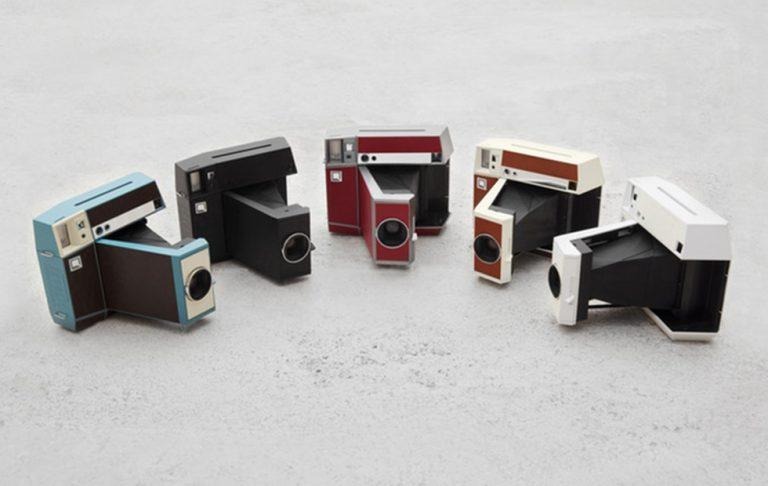 Lomography is back with yet another instant camera, this one the Lomo'Instant Square Camera. As with past Lomography gear, the company is seeking funding for its product on the crowdfunding website Kickstarter, where it explains that this camera produces old school print images alongside some modern features, including an LED exposure counter and more.
Lomography's Square Camera features an expandable bellows similar to what you'd find on very old camera models; it collapses into the camera when not in use and extends outwards when you're ready to take photos. This is joined by a 95mm glass lens, as well as a self-timer for taking selfies using the camera. The Square Camera also features a remote control and settings for multiple exposures, long exposures, and more.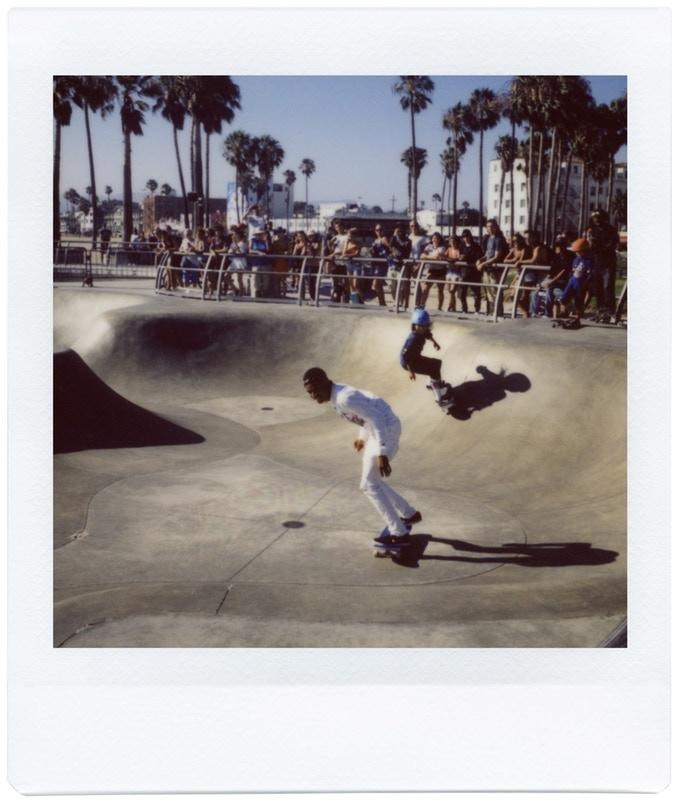 Lomography's new camera utilizes Fujifilm Instax Square Film for 1:1 aspect ratio images. Users who don't know much about film cameras have things easy via an Auto Mode, which automatically adjusts the aperture, shutter speed, flash level, and exposure based on the scene's conditions. The camera has an aperture range from f/10 to f/22.
Users have the option of inserting gel flash filters over the flash so that the resulting image is tinted with that color; this functions something like the color tints that Instagram allows users to apply over photos. The company also plans to add extras with the camera like magnetic stickers, photo stands, and glue dots for mounting and displaying the photos. There will also be tip cards with details about shooting the photos.
If you're interested in getting the Square Camera for yourself, Lomography is offering the black model to those who pledge at least $129 USD with shipping expected to start in February 2018. Other pledge options are available, though, that include additional items like the photos extras.
SOURCE: Kickstarter