Logitech Z-5 Omnidirectional Speakers Announced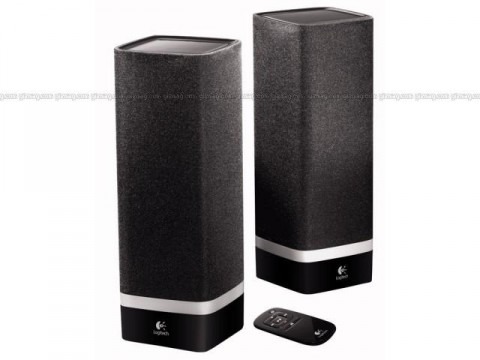 Logitech announced their Z-5 omnidirectional speakers yesterday and the company is calling the product a real evolution in PC speakers. By using omnidirectional acoustics, these speakers sound good from many more vantage points, not just straight in front of the computer.
What's unique here is omnidirectional speakers are typically only included in fancy home theater systems, not for use with the home office set up. However, the Z-5's have forward and backward-firing drivers so that sound is emitted in all directions for a great listening experience no matter where you are in the room.
They connect via USB so there's no additional wiring or the need to fill up your power strip with another adapter. A remote control is also included so you can wirelessly enjoy your media from afar. The Logitech Z-5 omnidirectional speakers go for $100 a pair for both Mac and PC platforms.  
[via Gizmag]