Logitech Wireless Mouse M325 debuts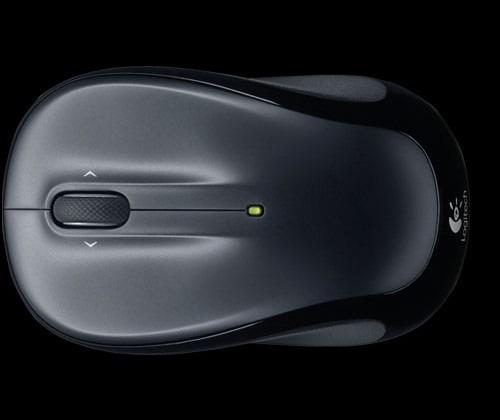 In the world of peripherals and accessories for computers, Logitech has some of the best stuff around. The company makes everything from mice and keyboards to speakers and headphones. Logitech has unveiled a new wireless mouse for computer users looking to get something a bit easier to use with a notebook or a desktop.
The worst thing about a notebook for me is the track pad. The things just aren't accurate and they lack the sensitivity I want in a pointing device. The M325 is an ambidextrous design wireless mouse that uses the tiny Logitech nano receiver that you can plug into a USB port and just leave. It has a special scroll wheel to offer precise scrolling and the battery promises to last 18 months.
That tiny nano receiver will also connect a Logitech keyboard as well so you only lose one USB port for both wireless devices. The wireless tech is 2.4GHz for less lag and interference. Logitech is mum on the sensitivity of the mouse, but it would be safe to assume 800dpi to 1200dpi max with my bet being 800dpi. You can pre-order the mouse right now for $39.99 and the ship date is unknown.
[via Logitech]