Logitech unveils iPad Air accessories including keyboards and cases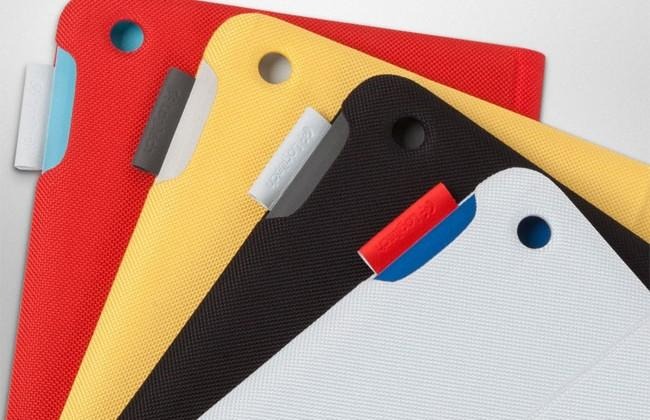 Logitech has unveiled a new series of accessories designed specifically for the iPad Air tablet. The new accessories include the Logitech FabricSkin Keyboard Folio, the Logitech Ultrathin Keyboard Cover, Logitech Ultrathin Keyboard Folio, and the Logitech Folio Protective Case. Three of those protective accessories also include integrated keyboards that use Bluetooth technology.
The Bluetooth keyboard wirelessly syncs to the tablet allowing users to type faster and more comfortably than using the on-screen keyboard alone. The Folio Protective Case is designed to protect the tablet offers no keyboard and claims to be the thinnest and lightest folio for the iPad Air Logitech offers.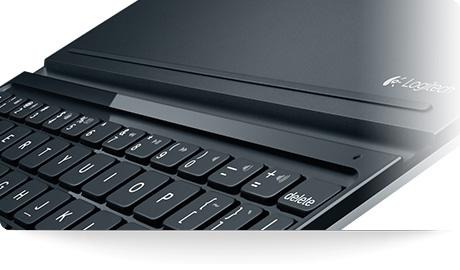 The Folio Protective Case has a water repellent exterior and two-sided protection to protect the tablet from bumps, scratches, and spills. The case is also designed to double as a stand to hold the tablet at a comfortable angle for watching movies, reading, or playing games. The FabricSkin Keyboard Folio also has a water repellent skin and will sell for $149.99.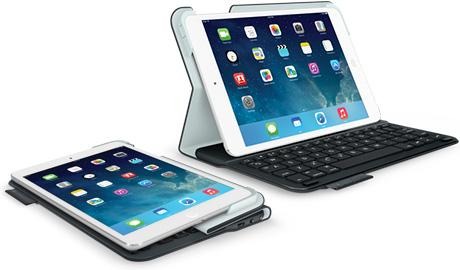 The Ultrathin Keyboard Cover has an aluminum screen cover for an additional level of protection on the go and uses magnets to attach to the iPad. It will be available for $99.95. The Ultrathin Keyboard Folio offers the same size keys you find on traditional keyboards and will be available for $99.99. The Five Protective Case will sell for $49.99. All of the accessories are expected to launch in November in the US, Europe, and other countries around the world.
SOURCE: Logitech