Logitech to offer new webcam tech for business users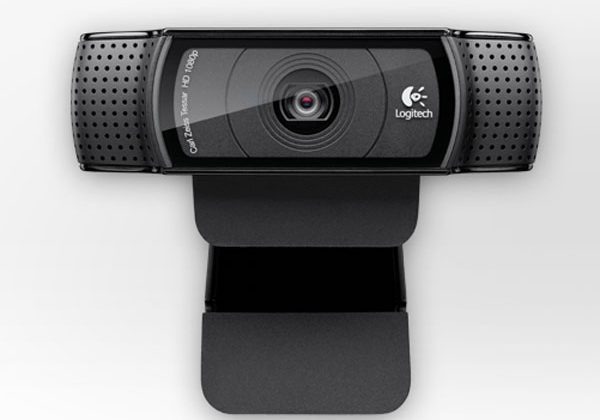 Logitech has announced that it is set to offer up some new technology for webcams that will make them work better for the business users out there. The new tech is intended to help the business world accelerate the adoption of videoconferencing and Unified Communications (UC) in the enterprise. According to Logitech, one of the reasons, UC failed in some enterprise situations was poor video quality and implementation issues.
Logitech is offering new tech to help alleviate some of the issues with video conferencing that made for low quality and prevented slower legacy computers from participating. The new tech has easier installation, and the webcams have a lower processor overhead so the machines using the cameras will run smoother. Logitech is also leaning on the UVC standard it developed with the USB-IF to allow for plug and play driverless installation for its webcams.
The webcams have H.264 hardware inside that allow the cameras to handle the encoding and compression of the video rather than relying on the attached computer. This means that many businesses will be able to roll out video conferencing with less cost since legacy computers won't need to be replaced. The webcams also capture the video natively in H.264, so there is no need for extra compression. Logitech webcams also work with Skype to offer true 1080p conferencing at 30fps for lifelike video and high-quality audio.