Logitech releases Harmony API to connect your whole home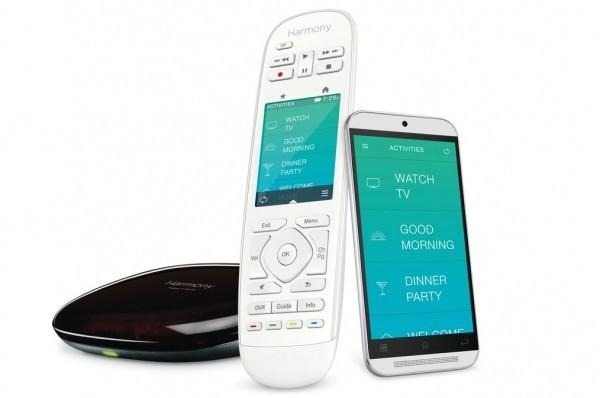 Not content with launching their own products, Logitech has unleashed an API for Harmony, turning products into a platform. The API gives interested Developers access to Logitech's Harmony as a standalone, open platform where they can link their products to Logitech's existing Internet of Things. Logitech says it gives Developers access to roughly 270,000 devices, with partners like IFTTT, SmartThings, and Myo already using Logitech's API. Others, like Nest, Honeywell, and Sonos, are compatible with Harmony, making the Harmony API as much a mesh network as it is a platform.
Logitech's Harmony API enables such home automation features as voice control, where Harmony lets you tell your remote to watch a movie or connect to a particular media device. With this API, and Harmony's work with other platforms, Developers can access devices on just about all popular home automation platforms in one way or another.
Mark Spates, head of the smart home platform for Logitech Harmony, says "By opening our platform to developers, we're giving developers the ability to create complete smart home experiences that include the living room." He also says entertainment "will be a main driver for mass adoption of smart home products", which seems to be the true aim of this API.
In becoming more open, Logitech's Harmony platform might just achieve their goal of making their remotes and hubs a go-to for home entertainment. It might also help users achieve that "one platform" for their home all IoT OEMs are chasing.
Source: Logitech Developer Portal