Logitech Lightspeed G603 gaming mouse and G613 keyboard revealed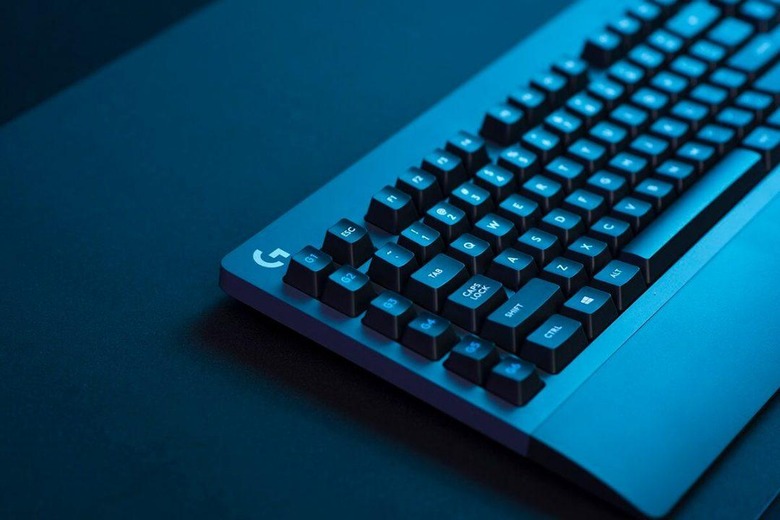 Logitech has arrived at IFA 2017 with a trio of new gaming peripherals in its G-series of accessories. The mouse and keyboard being introduced today both carry Lightspeed branding, which means that they're both wireless. Generally, that would be a no-go for a gamer concerned about cutting down on latency as much as possible, but Logitech promises that the Lightspeed technology built into these accessories will be up to snuff.
First up is the Logitech G603, which comes equipped with a new optical sensor Logitech has dubbed "HERO" – or High Efficiency Rated Optical sensor. Though the name sort of gives it away, the HERO sensor attempts to strike a balance between precision and efficiency, offering performance at 12,000 DPI with no mouse acceleration and boasting 10 times the power efficiency of past sensors.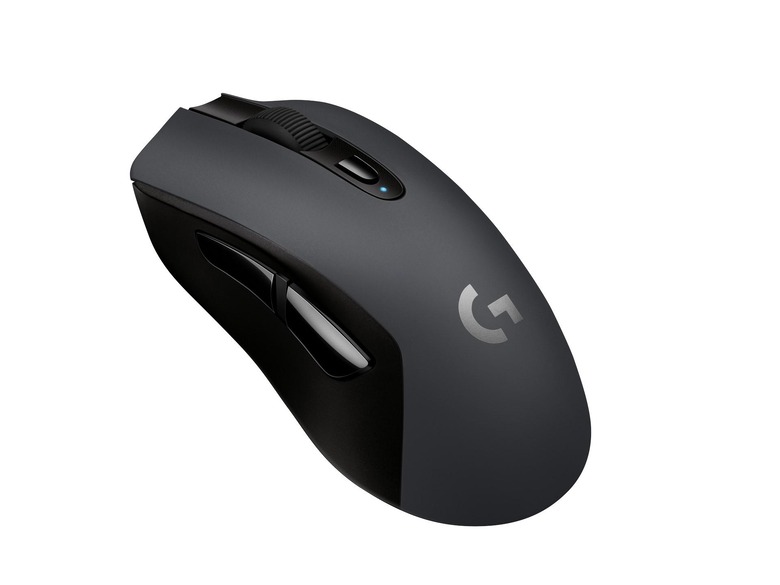 With that Lightspeed technology mentioned earlier, Logitech says that the G603 should provide more than 500 hours of battery life and reliability that surpasses many wired mice. Those are some pretty impressive claims as to the latency of this mouse, but assuming Lightspeed is all its cracked up to be, the G603 could indeed compete with wired mice in terms of performance.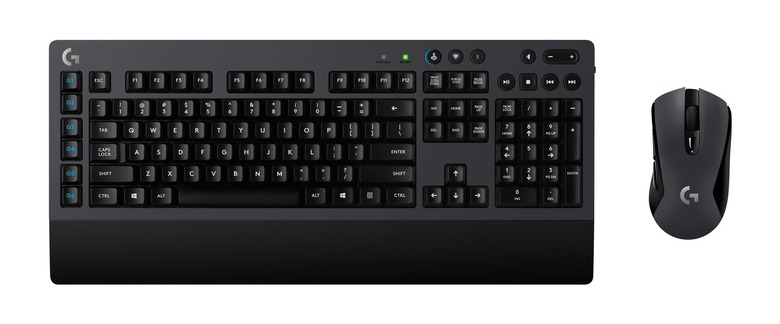 That same Lightspeed tech is found in the Logitech G613 wireless mechanical keyboard. Like all of the Logitech G mechanical keyboards we've been seeing recently, this one comes equipped with Logitech's own Romer-G switches. You'll find six programmable G-keys for custom macros, while Logitech says to expect a 1ms report rate and 18 months of battery life on two AA-batteries.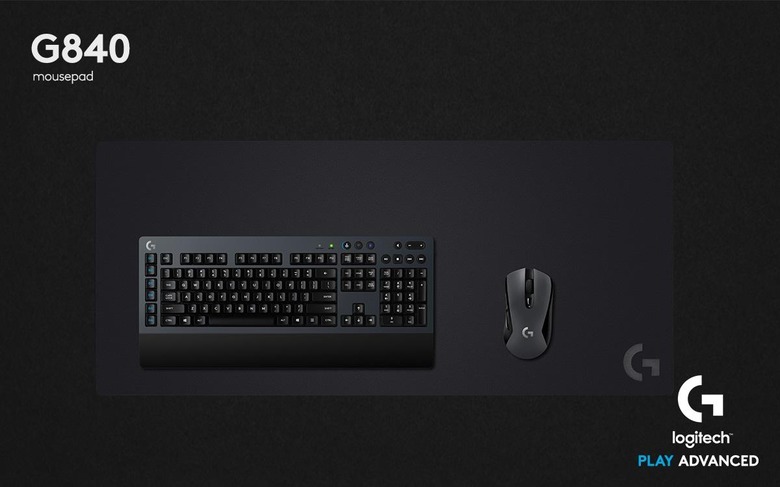 To complement these two new PC accessories, Logitech has also announced the G840, an extra large mouse pad that offers enough room for both the G613 and the G603. Both the keyboard and the mouse are expected to be available at retailers around the world before the month is out, with the price for the G603 coming in at $69.99 and the G613 fetching a $149.99 price tag. The G840 mouse pad will meanwhile be arriving at retailers in September and will set you back $49.99.