Logitech Laptop Speaker Z205 makes your notebook sound better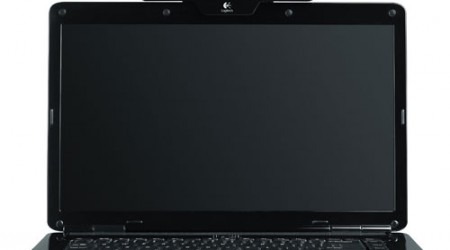 One thing that most notebooks and netbooks have in common is that the onboard sound system is not very good. I have tested lots of notebooks over the years and some of them have such poor sound systems you can barely hear movies on the machines. Logitech has unveiled a new Laptop Speaker Z205 that will fix poor sound issues.
The Z205 is designed with portability in mind. The speaker is small at 1.35" x 2.5" and comes with its own carry case for portability. The little speaker clips to the top of your laptop and can be used for movies, music, and VoIP calls.
Logitech ships the Z205 with the USB cable needed for power and connectivity to your notebook. Controls on top of the speaker allows direct control of volume and power. The Z205 will ship in March for $39.99 in the US and Europe.