Logitech K600 is a keyboard for your smart TV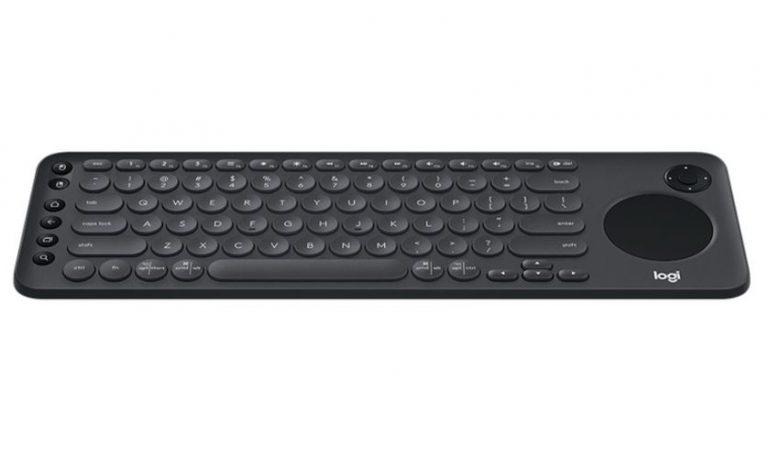 Most of the Logitech products we've seen throughout the years have been accessories made for PCs, but today, the company is taking that PC accessory know-how and moving it into the living room. Logitech has announced the K600 keyboard, and instead of being a PC accessory, it's meant to be used with your smart TV. That much is evident in its design, as it doesn't really look like a traditional PC keyboard.
Aside from the obvious advantages a keyboard would have over a remote when it comes to text entry on a TV, the keyboard also comes equipped with a touch pad and directional pad. The touch pad in particular is geared toward making web browser navigation easier, and it isn't hard to imagine the D-pad coming in handy for a variety of apps (such as games).
Logitech says that the K600 has a 15-meter wireless range, so as long you're in view of your TV, you can be pretty far back from it and still use the keyboard. If you want to use the K600 with a PC (or a mobile device) you can do that too, as it uses Logitech's Easy-Switch technology to facilitate switching between different devices.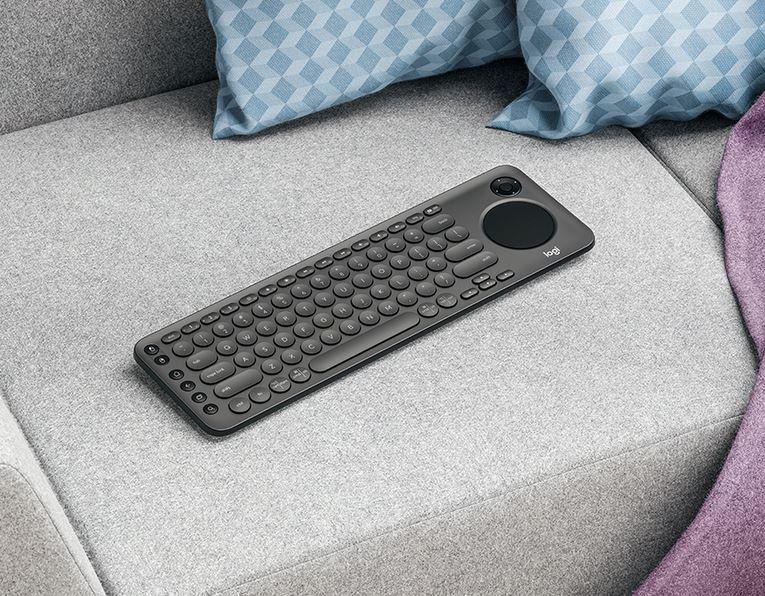 It isn't very often that we hear of keyboards made specifically for smart TVs, but Logitech's focus on the living room makes a good amount of sense. As TVs become more capable as computing devices, the amount of time we spend interacting with them grows, and inputting search queries in apps like Netflix with only a remote can be a major pain. Logitech's keyboard will certainly help with that, and its additional controls mean it could prove useful in a number of other scenarios as well.
The K600 should be available at some point today from Logitech's website, but at the time of this writing, a listing for it doesn't appear to be live just yet. When that listing does go live, the K600 will be available in black for $69.99.