Logitech Introduces Two New iPod Speakers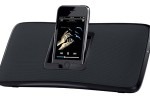 Logitech announced two upcoming iPod docks today, adding to their arsenal of home and portable speakers for the venerable Personal Music Player.  The first is the Rechargeable Speaker S315i, a home speaker system designed for long-lasting listening power.  The other is the Portable Speaker S125i, which is designed to give you your music whereever you might need it.
The S315i seems to also have been designed with some portability in mind, as the dock system is only two inches thick and has a toughened metal speaker grill covering the full-range drivers.  Logitech said that the S315i is capable of carrying your tunes for up to 20 hours on its built-in lithium-ion battery, while also charging a dockable iPod or iPhone.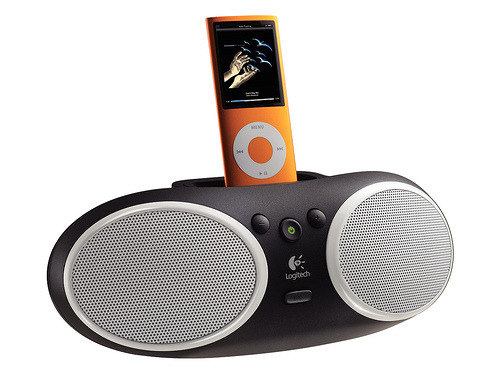 The S125i is also capable of playing your music while it charges an iPod or iPhone, via Docking Connectors, but it mainly relies on wall-power or four AA batteries.  And for those who don't have enough bass in their music, the S125i comes bearing a bass button to amplify the low-end.  The portable speaker system weighs less than a pound, so it should be easy enough for anyone to carry around.  Both docks will also come stock with a 3.5mm input jack for connecting other portables like CD players or PCs via their headphone connections.  The Logtech S315i and S125i will launch in the United States and Europe later in August, marked at $130 and $70, respectively.