Logitech G910 Orion Spark Trumps Other Mechanical Keyboards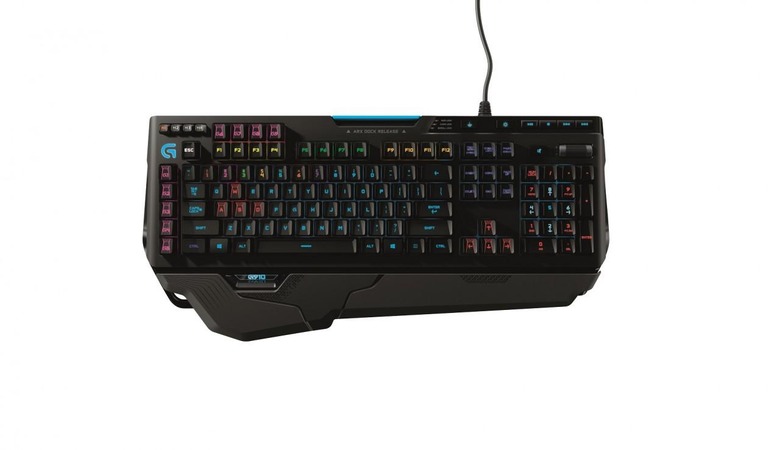 Logitech has introduced a new mechanical keyboard that it says is more advanced than all others in its category: the G910 Orion Spark. This gaming-centric peripheral features Romer-G mechanical switches and is the by-product of "years of ongoing development", says the maker.
The G910 Orion Spark is designed for high performance, able to meet the needs of demanding PC gamers. The keyboard is said to have 25-percent faster actuation over other mechanical switches in use, with other bragging points including better durability and so-called "intelligent illumination".
This is the only keyboard offering Romer-G mechanical switches. Says the maker, these switches have a 1.5mm actuation point, and can withstand 70 million keystrokes — this is 40-percent higher than competing mechanical offerings.
Beyond the switches, the G910 allows for every key's individual lighting to be customized with colors spanning a palette of nearly 17 million colors. Joining this feature is the app Arx Control and the keyboard's support for mobile devices (iOS and Android) for accessing info on a wide range of categories like performance data.
Logitech is planning to roll out the Orion Spark in both the US and Europe in November, pricing it at $179.99 USD.