Logitech G303 Daedalus Apex gaming mouse offers 12,000 dpi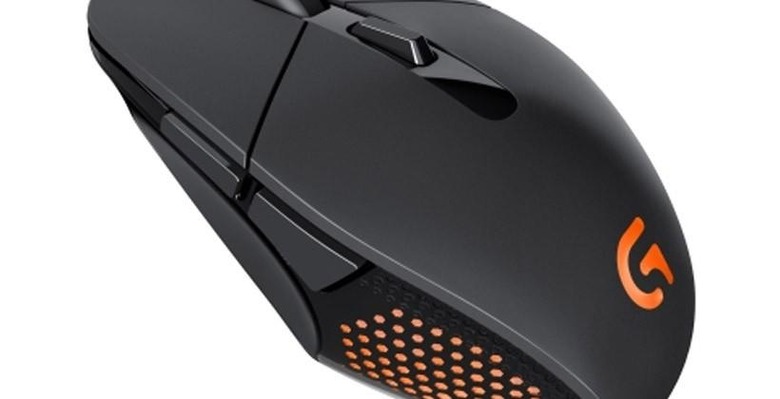 PC gamers have a bunch of gaming mice to choose from with different mice for different types of games available. If you like PC shooters you may want a mouse with the most sensitivity you can get. More sensitivity means that you can make larger moves on the game screen with smaller movements of your hand and wrist.Logitech has unveiled a new gaming mouse called the G303 Daedalus Apex and this mouse has an optical sensor that offers a DPI range that goes all the way up to 12,000. The G303 is able to reach that 12,000 dpi setting with no smoothing. Like most modern gaming mice, the dpi range is adjustable on the fly from a high of 12,000 to a low of 200.
The optical sensor in the mouse is able to track movement at 300 inches per second. Logitech designed the mouse with feedback from professional gamers. The buttons on the mouse are good for as many as 20 million clicks. Logitech says that is enough clicks for a pro gamer to practice using the mouse for ten hours a day for two years.
Logitech also gave the mouse full-color RGB lighting to project light onto the mouse pad. That light color is user selected from 16.8 million colors. The Logitech G303 Daedalus Apex mouse will land in the US and Europe this month for $69.99.
SOURCE: Logitech