Logitech G Pro X gaming headset taps into Blue microphone tech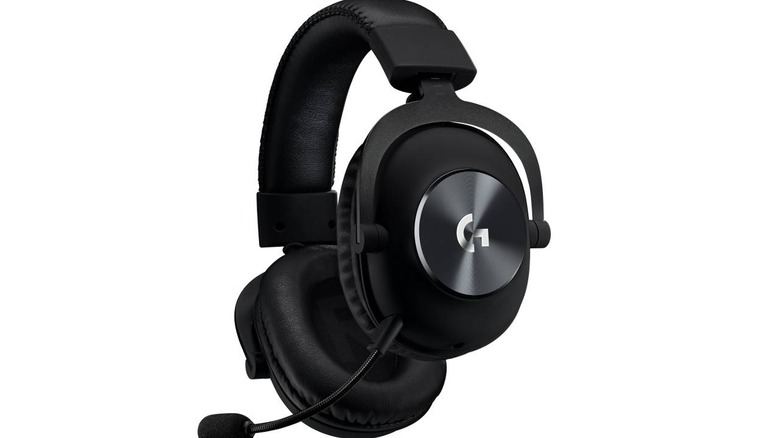 Last week, Logitech G began teasing a new gaming headset, indicating that it would team up with Blue to produce it. Those teases told us that we'd learn more on July 9th, and with that date now here, Logitech has pulled the veil back entirely, revealing the Logitech G Pro X headset. If you often find yourself frustrated by the audio quality of headset mics, it sounds like this might be worth checking out.
Like many of Logitech's gaming accessories, the G Pro X was made in collaboration with eSports players, with the goal of creating a headset that's comfortable to wear for long periods of time. From an aesthetic standpoint, the G Pro X looks like what you'd expect from a gaming headset, with memory foam padding on the cups that's covered in leatherette, a steel headband, and a relatively simplistic looking mic attached.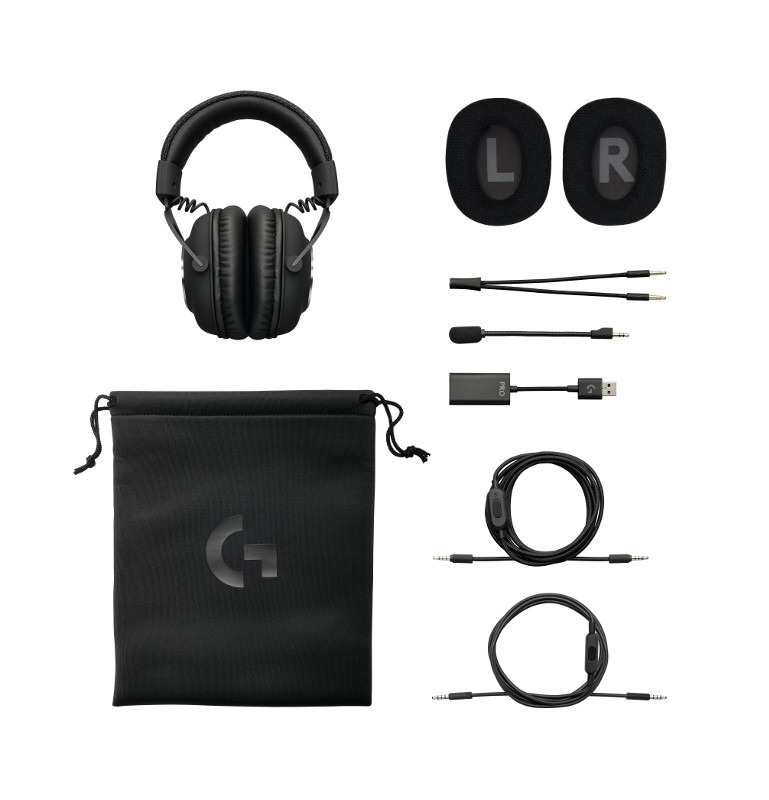 It seems the G Pro X's edge will come in its software, which was created with the Blue. Dubbed Blue VO!CE, this software is making its debut with the G Pro X, and it's intended to help you sound your best while playing games. PC players will often tell you that headset mics pale in comparison to standalone microphones, but Logitech and Blue think that Blue VO!CE will make it so the difference between the two isn't quite so great.
Logitech explains that right away, you'll be able to select from a collection of preset filters to enhance the sound of your voice. However, those who want a deeper level of customization will have it, as Blue VO!CE offers a number of advanced effects including a compressor, de-esser, and de-popper. On the sound side of things, Logitech says that the G Pro X will be able to deliver "deep bass and a round sound profile for highly cinematic audio" with its Pro-G 50mm driver.
Blue VO!CE is found in Logitech's G Hub software, which Logitech users are likely already familiar with. We'll see the Logitech G Pro X launch later this month for $129.99, with a less expensive version called simply the Logitech G Pro headset that doesn't seem to be compatible with Blue VO!CE available for $99.99.