Logitech G and Herman Miller are teaming up to make a gaming chair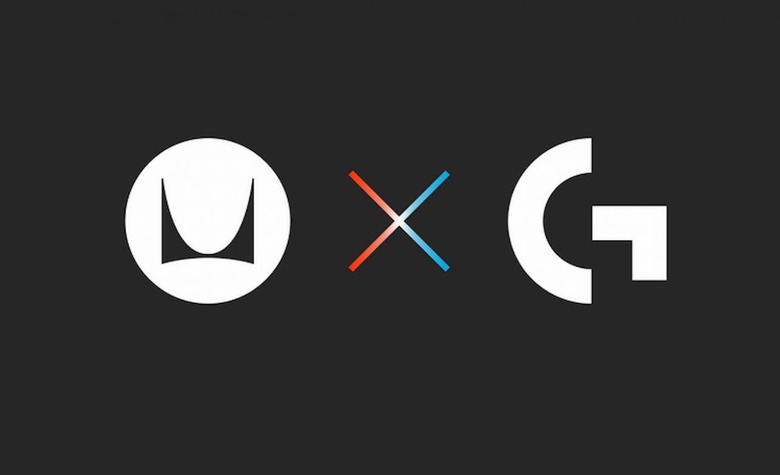 Logitech G has made a name for itself by selling PC gaming accessories, and after acquiring Blue Microphones a couple of years back, its product lineup now includes everything from standalone mics and webcams to gaming mice and keyboards. There's one noticeable gap in that lineup, though, as Logitech G hasn't entered the gaming chair space yet.
That's all about to change, as Logitech G and Herman Miller have announced that they're teaming up to create "the world's most advanced gaming chair." Herman Miller is a pretty big name in the world of furniture, and it's best known for its range of ergonomic chairs. In other words, Logitech G could have done a lot worse in finding a partner for its first gaming chair.
At this point, details on this chair are painfully slim. The only information we have to go on comes from Herman Miller's website, where the company says this chair will be revealed in spring 2020. There's no images of it, no solid release date, and no word on pricing, though we can probably expect this gaming chair to cost a pretty penny given than Logitech G and Herman Miller both focus on making premium products.
"From the Eameses' iconic designs to the groundbreaking Aeron Chair, we've spent more than 100 years perfecting the science of sitting. Now we're bringing years of innovation, research, and scientific discoveries to the world of gaming," Herman Miller's website reads. "Collaboration is at the heart of our DNA. From product designers to medical specialists, we've always worked with experts to help us create the best designs possible. That's why we've partnered with Logitech G."
For more, we'll just have to wait until spring rolls around. We'll let you know when Logitech G and Herman Miller reveal more about this chair, so stay tuned for that.