Logitech Cordless Vantage Headset for PS3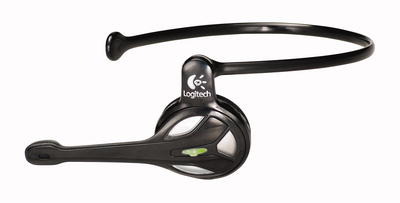 The Logitech Cordless Vantage Headset has works natively with the PS3 for easy setup and a reliable link. On top of that it's an ambidextrous headset allowing you to switch which side the microphone is on.
The Vantage has a large driver that makes for good, clear sound. The headset runs on the Bluetooth technology making for a wireless connection. It works for both gaming and just chatting.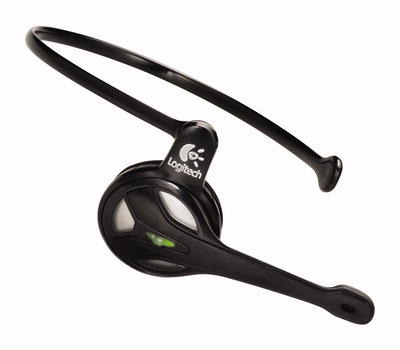 The Cordless Vantage has a rechargeable battery that should last your for at least 12 hours. There is noise filtering for the headphone and sound-canceling for the microphone. The headset should be available in November for $80, not really a bad price for a Bluetooth headset.