Video conferencing is becoming more and more popular in all sorts of business rather than sending people on trips across the country for meetings. Logitech has several video conferencing solutions on the market and the company has rolled out a new solution for business users. The new video conference solution is the ConferenceCam CC3000e.
The big feature of this system is low price. Logitech says that while similar business systems can cost thousands of dollars, the new CC3000e is available for under $1000 making it one of the most affordable systems out there. The video system is optimized for use with groups of six to ten people.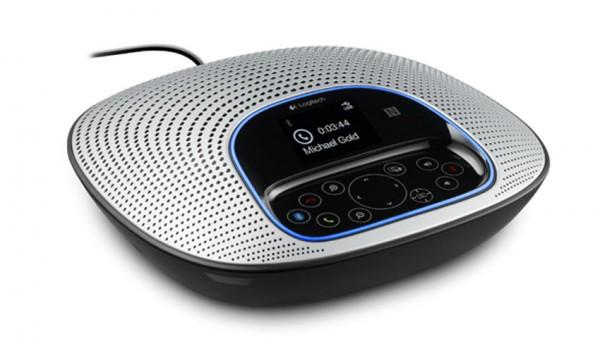 The CC3000e is an all in one system with a full HD resolution video camera. The system connects to a laptop or thin client and has clear audio capability. The video camera used in the CC3000e has a 90-degree field of view with 10x lossless zoom.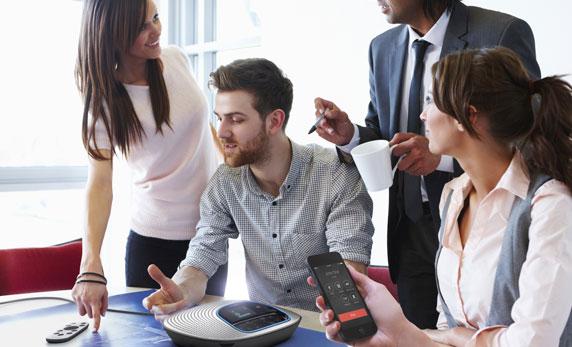 The camera also has a Carl Zeiss certified glass lens and can be remote controlled with 260-degree panning. The omni directional stereo or mono mic has noise and echo cancellation and has a 20-foot range. The system can connect to Mac, PC, tablets, and smartphones. The CC3000e will ship this month for $999.99 in the US.
SOURCE: Logitech