Logitech ClearChat Headsets - Comfort And Quality For The Gamer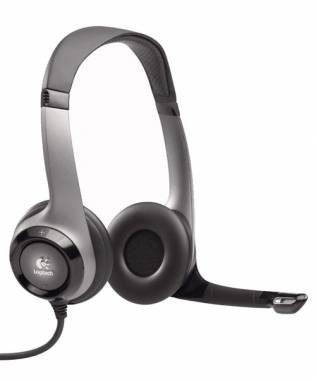 A little while back I finally caved and installed Ventrilo so I could talk with my fellow guild mates in World of Warcraft, and it's the best thing I ever did. Our runs are quicker and everyone is more efficient, except when we group with someone not using it, then they just feel left out. I do have one complaint about it, I can't stand to wear my headset for more than a couple of hours. I've tried a couple of different ones, but they all start to hurt my ears after a little while of gaming.
Logitech has just announced a pair of new headsets that just might do the trick with their padded earcups. The ClearChat Comfort and ClearChat Pro are supposed to have laser-tuned drivers that will deliver better sound. They claim that the padded headbands and earcups won't irritate the user after hours of use. At the risk of sounding skeptical, I haven't found a set yet that holds up to that claim, so we'll see.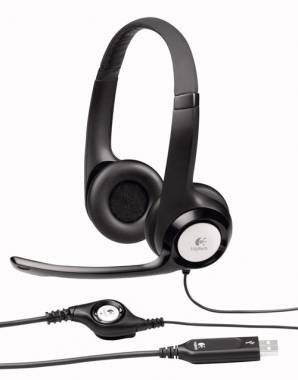 The Pro sets itself apart from the Comfort by adding a SoundSwitch equalizer that lets you easily change your settings between various applications. It also has volume controls built into one of the earcups, rather than the standard in-line control. The Comfort will be debuting this week at a price of $40, while the Pro will ship next month for $50.
Logitech intros ClearChat USB headsets [via electronista]