Lockheed Martin gets $1b hypersonic missile contract from US Air Force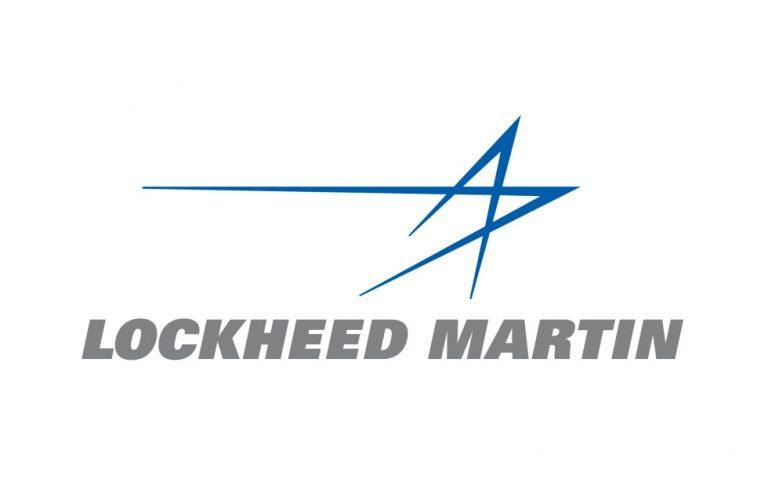 Lockheed Martin has been awarded a contract valued at nearly $1 billion to develop a hypersonic missile for the US Air Force. According to the Department of Defense, Air Force Life Cycle Management received three offers to develop the technology, though it didn't reveal the two other entities. The agency also revealed a second contract for nearly $12 million awarded to Applied Technology for a ground-based EO/IR direct imaging system.
According to the Defense Department, the contract awards $928,000,000 to Lockheed Martin, which will work in Huntsville, Alabama, on designing, developing, engineering, testing and more a "hypersonic conventional strike weapon." The contract is indefinite-delivery/indefinite-quantity, the government revealed.
Officials call the contract the result of a "competitive acquisition," naming Eglin Air Force Base as the source of the deal. "Fiscal 2018 research, development, test and evaluation funds will be obligated at the time of award on the first task order," the Defense Department explains.
Additional details about the project weren't provided. However, news about the contract follows warnings that both China and Russia are developing their own hypersonic missile technology. Hypersonic missiles are of concern due to their anticipated ability to evade the nation's missile defense systems.
The US Air Force is also behind the $11,991,712 contract awarded to Applied Technology for the aforementioned direct imaging system. While Eglin Air Force Base in Florida has its eyes on the hypersonic missile, Wright Patterson Air Force Base in Ohio is interested in the electro-optical/infrared system. This project is scheduled for completion in 2021.
SOURCE: Department of Defense