Livio Radio system brings internet radio into the car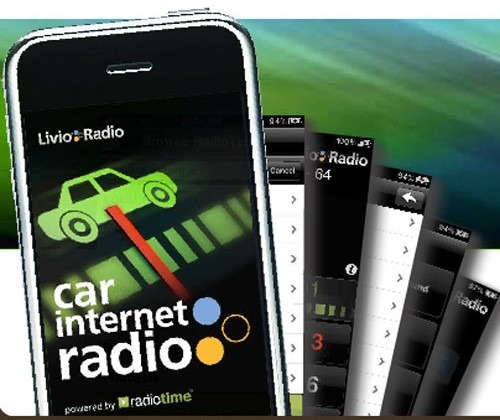 If you are in the car a lot and live in an area where your favorite music genre isn't available things can get tedious. You can only listen to your CDs so many times before you want something different. DICE and Livio have announced a cool new system that allows drivers to take internet radio stations with them on the road.
DICE makes the electrical gear that is needed in the car to integrate with the car stereo and the steering wheel mounted controls on vehicles that have them. The DICE gear integrates with a smartphone for seamless and subscription-free internet radio access in the car.
The DICE solution uses the Livio Radio Car Internet Radio App and the software app works only on the iPhone or iPad. The app offers more than 45,000 AM/FM and internet stations for users to listen to via their car stereo. The gear will be shown off at CES 2011.