Liquid Image underwater camera built into goggles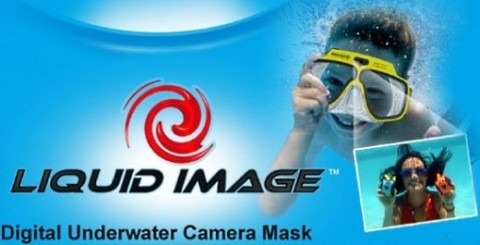 So these underwater goggles have a digital camera built in. When they release in January at CES, you'll have your choice of 3.1 or 5 megapixels.
There are crosshairs in the goggles so you know what you'll be taking a picture of, and there are some LED lights on the inside to tell you what mode the camera is in. Other than that, its water proof, and seems fairly straight forward and easy to use.
The base price will be $99, and it will go up from there. For the money, I don't think it's worth it because it's only good for up to 15 feet, which means your local swimming pool, and maybe some scuba diving, that's it.
Underwater digital camera built into swim mask [via technabob]