Lionsgate: "Borderlands" movie is in the pipeline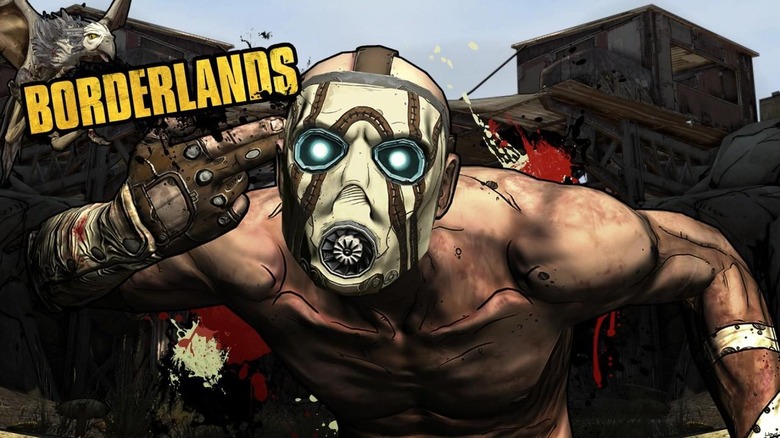 Lionsgate has announced that it will be making a "Borderlands" movie, and the news was confirmed on the official Borderlands Twitter account. The video game launched in 2009 from Take-Two Interactive and Gearbox Software, and has had sustained success across multiple platforms. The movie will be produced by Avi and Ari Arad, both of whom have some big film titles under their names: Blade, Iron Man, X-Men, and more. The announcement was made on Friday.
According to Variety, it was Lionsgate and Summit Entertainment that lead the deal. Borderlands the video game takes place on a barren world named Pandora where a major corporation has fled. It isn't clear what storyline the movie will be following, though it has a lot of lore to choose from.
There are no further details about the movie at this point, including no information about the anticipated launch date. The official Borderlands Twitter account currently points back to Variety; we'll likely be hearing more details about the planned project in the near future, though.
This certainly isn't the first movie to be produced based on a video games, and unfortunately not all of them have turned out to be as popular as the game upon which they are based. Other game-centric movies are also in the works, most notably being Warcraft, the movie based on Blizzard's long-running game franchise.
SOURCE: Variety