Linux kernel updated to 3.1, brings cool new features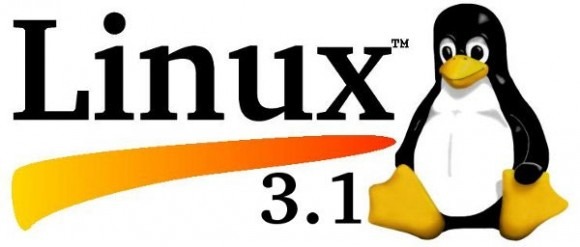 If you are a Linux fan, you will like this. The Linux kernel has been updated to version 3.1 and with the update comes some nice new features that will make Linux more usable for different things. Two main new features have been added to version 3.1 of the kernel that will give Linux geeks something new to play with.
The first of the new features is support for Wiimotes. With motion controls baked in, the kernel can be used for all sorts of things you can control with your Nintendo remotes and more gaming support. The second new update is the addition of NFC technology. Those are the two big tweaks, but the new update also has more to offer.
Other changes include improved support for Intel Ivy Bridge and Cedar Trail platforms. Power management is also improved. Better power management means that battery life will be longer in devices running the new kernel. The new kernel is available for download right now.
[via Engadget]