Linux-based AGL OS to debut in 2018 Toyota Camry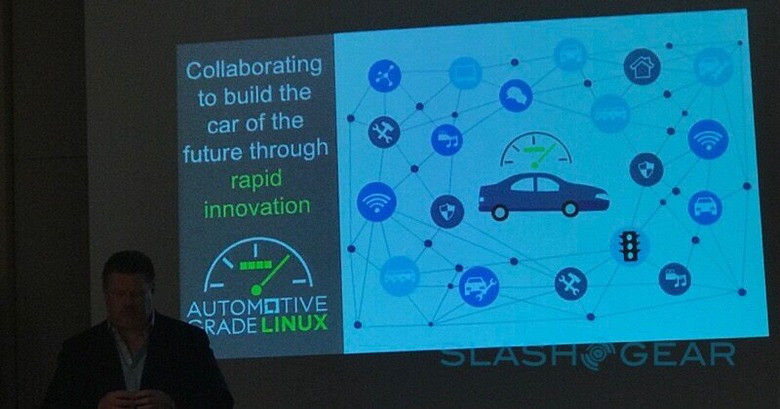 Google and Apple (and BlackBerry) take heed. There's a new big player in the automotive platform market and its uniting rather than dividing diverse car makers, companies, and pieces of software. More importantly, it is one that is not interested in selling user data to the highest bidders or advertisers. Hosted by the Linux Foundation, the Automotive Grade Linux or AGL is preparing to prove it has just as much bite as bark and will be making its commercial debut in the 2018 Toyota Camry coming later this year.
Why yet another automotive platform? Truth be told, there isn't really one all-encompassing platform. Definitely not one whose aim is to include anyone and everyone who is willing to work together and play fair to push the automotive industry forward. Years in the making, Automotive Grade Linux is composed of more than a hundred members ranging from car makers, tech companies, implementors, and more, all working together and contributing to build a comprehensive open source platform for cars today and beyond.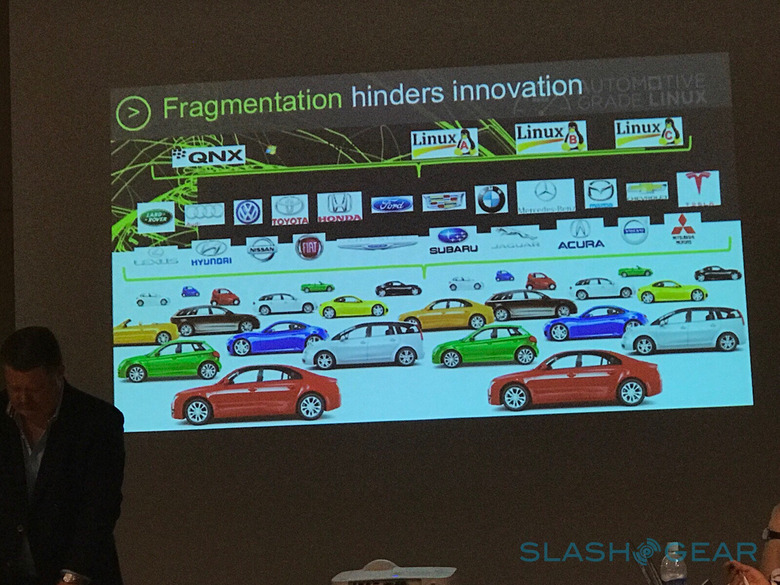 The AGL's initial implementation, unsurprisingly, is focused on In-Vehicle Infotainment systems or IVI. It is, after all, the most common starting point for such platforms. Early this year, the AGL released its Unified Code Base specification version 3.0 to serve as the base guideline for member car makers to implement in their own models. The first such model will be the 2018 Camry that Toyota is planning to launch in summer. Later on, Toyota will also install USB-compliant IVI systems in most of its cars as well as Lexus models in North America.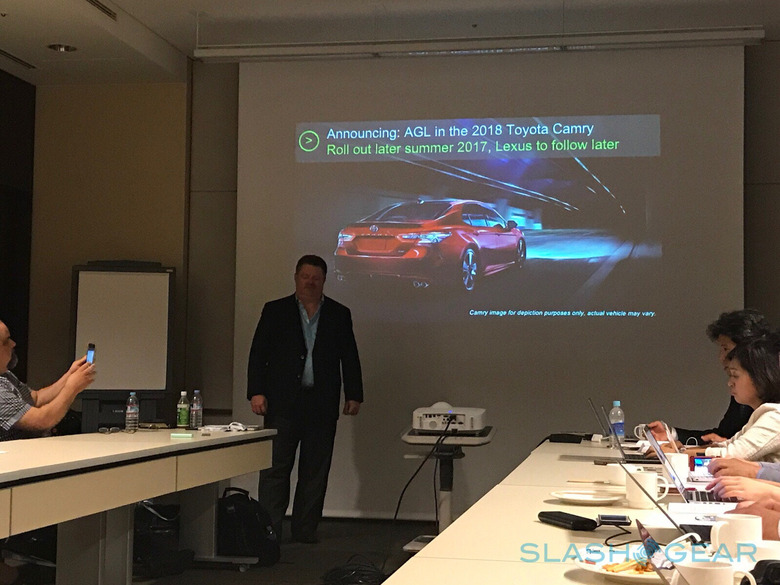 Although it starts off with IVIs, the AGL's ambitions go beyond that, which is what separates it from existing initiatives, including those like Android Auto and Apple CarPlay. It is, so far, the only organization that aims to address every and all software systems in a car, including IVI, instrumentation clusters, telematics, and even heads up displays. Of course, it also plans to dip its toes in autonomous driving systems, but it is taking it one step at a time.
An open source initiative like AGL is important for both consumers as well as car makers. As it isn't driven by profits, the AGL makes for the perfect "non-partisan" steward of a platform that will be found in almost any car in the market. It also gives car makers a way to develop and implement technologies without having to share their customers' data with the likes of Google and Apple. While Toyota is the very first poster boy for AGL, it is hardly the only car maker rallying behind it. Members include Suzuki, Daimler AG, Ford, Honda, Jaguar Land Rover, Mazda, Mitsubishi Motors, Nissan, and Subaru, among others.