Linksys Max Stream line gets two new Tri-Band MU-MIMO routers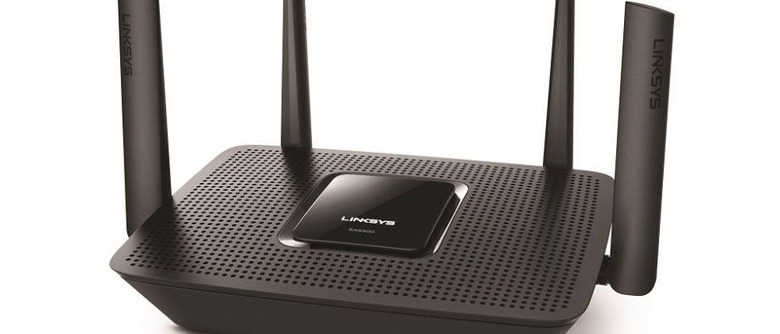 MU-MIMO functionality is becoming more and more prevalent in wireless routers, and Linksys is looking to get in while the market is still growing. Today the company announced two new Tri-Band routers in its Max Stream line, bringing the total number of MU-MIMO capable routers it offers up to eight. On top of those two routers, Linksys also announced plans to launch a MU-MIMO adapter for PCs and laptops.
First up is the Max Stream AC2200 (EA8300). With this router, you'll be getting two 5Ghz bands and one 2.4Ghz band along with MU-MIMO Wave 2 functionality. You'll also have a quad-core 716Mhz ARMv7 compatible processor under the hood, working alongside 256MB of RAM and 256MB of flash memory. The EA8300 comes outfitted with four antennas and supports Linksys' Advance Beamforming, meaning that the WiFi signals sent to devices will be stronger than in other routers.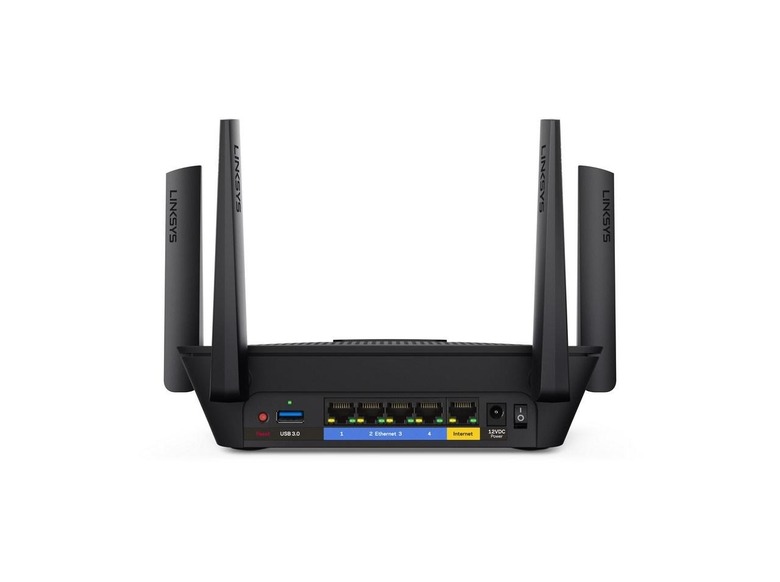 Jumping over to the Max Stream AC4000 (EA9300), we see much of the same functionality, only with more power. Once again, you're getting two 5Ghz bands and a single 2.4Ghz band, only this time you'll also have a 1.8Ghz quad-core processor and 512MB of RAM instead of 256MB. The EA9300 shares all the same features as the EA8300, though it should be noted that it's capable of reaching combined speeds of 4Gbps across all bands – the EA8300 is only capable of 2.2Gbps.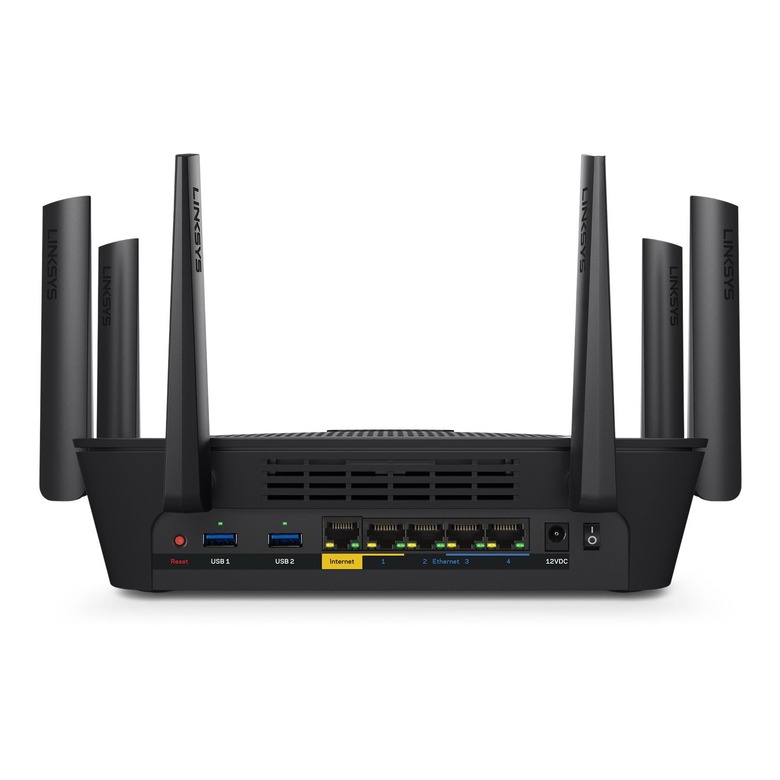 In other words, the EA9300 might be the better router for you if you have a lot of WiFi hungry devices. Regardless of the router you choose, you'll have Linksys Smart Connect at your disposal, which automatically selects the best 5Ghz band to keep wireless speeds snappy. You'll also be able to manage and monitor your WiFi network using the Linksys app, and both the EA8300 and EA9300 support Amazon Alexa, allowing you to turn guest access on and off and check the credentials for your main and guest networks.
Finally, we come to the AC1200 Dual-Band MU-MIMO adapter (WUSB6400M), which will allow you to connect machines that may not have wireless cards to WiFi networks. The adapter supports AC Wave 2 MU-MIMO and will work with both Windows and Mac computers. Users shouldn't have much problem getting up and running with it thanks to its plug and play nature, and Linksys says it'll work with any WiFi router you come across.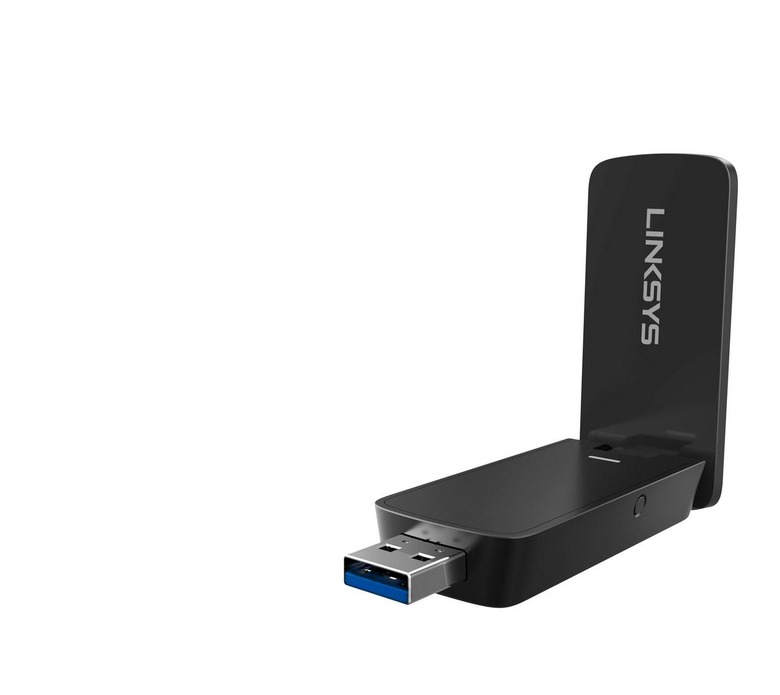 Here we're seeing Linksys prepare for a future where MU-MIMO functionality is present in most 5GHz chipsets. We're definitely heading in that direction, as MU-MIMO is going to become more necessary as high-bandwidth activities like 4K streaming to multiple devices become more popular.
All three of these products will be launching in spring, but for the moment, we don't have a real release date to speak of. Linksys has announced pricing for all three, though. The EA8300 will be $199.99 when it launches, while the EA9300 will cost $299.99. If you only need the adapter, you'll be able to pick that up for $59.99. Be sure to check out all of our coverage from CES 2017 to get caught up on everything happening at the show!