Linksys Launches New Tri-Band Router And Its First Gateway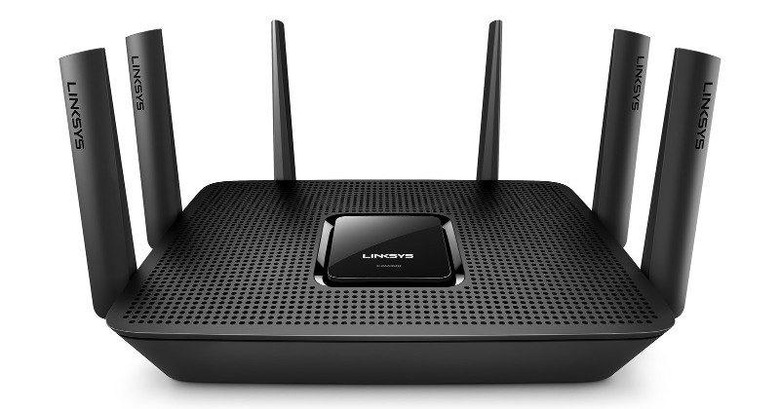 The networking needs of modern homes are no longer as simple as they were just years ago. That's thanks to the proliferation of connected devices, including smart home products, as well as the variety of Internet technologies snaking their way into our houses. Sometimes, the generic networking equipment from service providers are no longer enough. That is why Linksys continually puts out new routers, like its latest tri-band MU-MIMO EA9300, as well as its first ever cable modem router.
Cable Internet providers usually just give subscribers the bare minimum to deliver their advertised speeds and performance, but those usually fall short of the needs of a household that includes video streaming and gaming. Often times, home owners even have to buy a more advanced router on top of the cable modem rental.
The Linksys AC1900 Dual-Band Cable Modem Router, the company's first ever Gateway, hits two birds with one stone. Compatible with all major cable providers, the gateway delivers Wi-Fi speeds of up to 1.9 Gbps. In ideal situations, of course. Unlike most routers these days, the AC1900 Cable Modem Router is designed to be slim and inconspicuous but still has room for four Gigabit ports and one USB 2.0 port.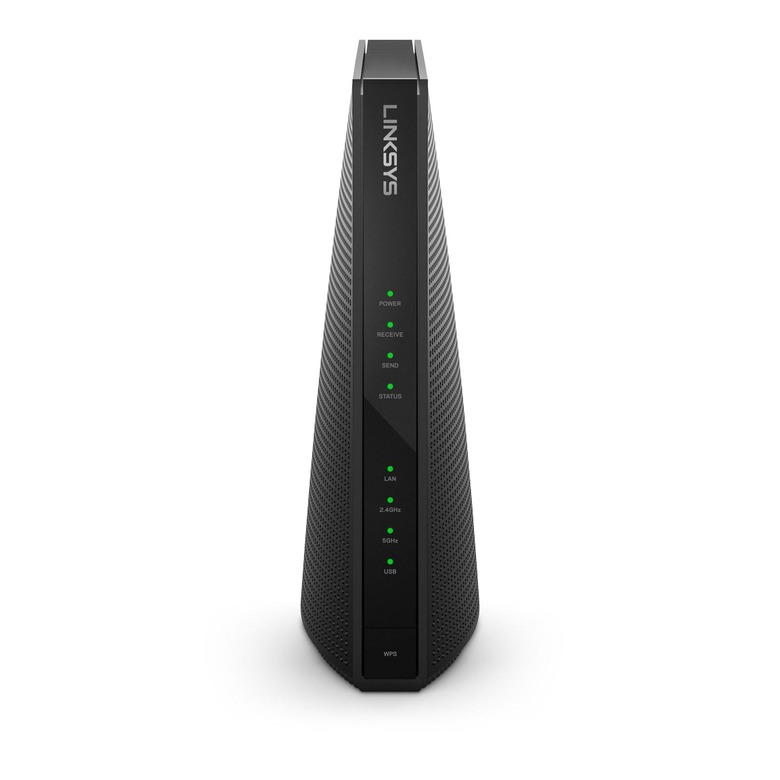 For those that do need heavy-duty Wi-Fi management, like for small or home offices, you might indeed better be served by a dedicated router. Unsurprisingly, Linksys has one for that purpose. The new EA9300 router offers MU-MIMO capabilities, allowing for a maximum 4 Gbps downlink. The SmartConnect feature allows the router to switch between 2.4 and 5 GHz bands, depending on the need of the device and quality of the connection. And, unlike any router you'll meet, the router has support for Amazon Alexa, allowing you to turn guest access on or off with your voice.
The Linksys EA9300 AC4000 MU-MIMO Tri-Band Router will set you back $299.99 and is already available online from Linksys, Amazon, and Best Buy. The Linksys CG7500 AC1900 Dual Band Cable Modem Router, on the other hand, is up for pre-order, with shipping expected to start this weekend. This 2-in-1 cable modem router is priced at $199.97.