Linksys launches new range extenders to terminate WiFi dead spots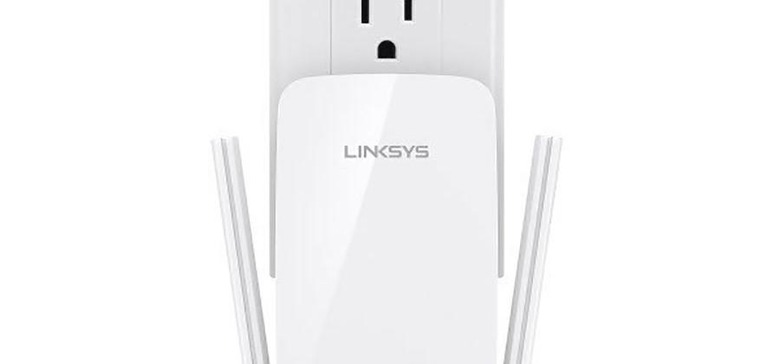 Linksys has added a pair of new WiFi range extenders to its lineup of devices that includes the AC1200 Boost EX Range Extender RE6400 and the AC750 Boost Range Extender RE6300. Both of the devices are designed to expand your wireless network into areas of your home or office where signal strength is weak.
Both of these range extenders will work with existing wireless AC routers. The main difference in the two is the amount of space they can cover with the wireless expansion. The RE6400 device will cover up to 7,500 square feet and the RE6300 device covers up to 6,500 square feet.
Both versions of the extender support dual-band Wireless-AC tech and work with any router or gateway. It has a push button connect feature to sync the extender with the home router. Linksys also has spot finder tech that helps you find the perfect spot to place the range extender.
Each of the extenders also has a gigabit port to connect devices that need a hard wire. Both have dual external antennas as well. The RE6300 will start shipping October 30 for $89.99 with the RE6400 shipping now for $99.99.
SOURCE: Linksys