Link your Epic and YouTube accounts for free Fortnite rewards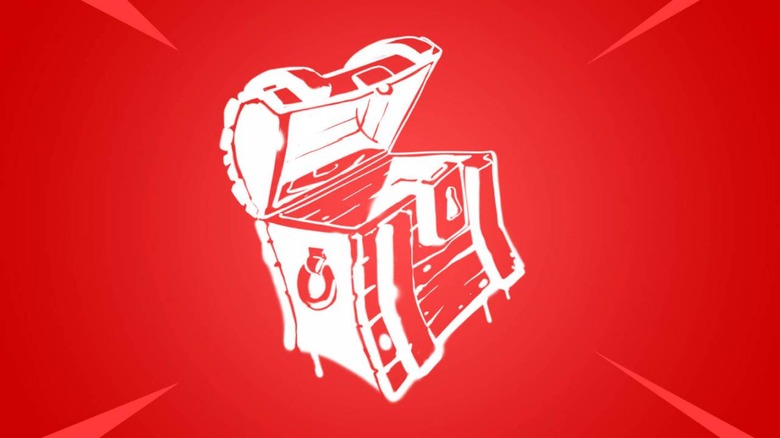 Epic Games is making it easy for Fortnite players to get new free rewards. The company has teamed up with YouTube for live Fortnite Competitive and special broadcasts, Epic revealed on Thursday, and players can use this opportunity to get in-game items by linking their accounts. Players will need to watch a certain amount of new video 'drops' to get their rewards.
Put simply, Epic has an upcoming schedule of YouTube video releases that it wants its players to watch. Under the company's new work with YouTube, players who link their Epic Games account with their YouTube account and then watch each new video as its drops will be rewarded for their effort.
The first video Epic plans to publish on YouTube is 'Game Jam Hollywood,' which follows 16 Fortnite Creative creators during their work. The trailer above offers a look at this video, but the full thing won't be available to watch until July 25 at 12:30PM EST. The next three days after the video is published will include the 'Fortnite World Cup Finals' live broadcasts.
Players will need to watch at least 20 minutes of the 'Game Jam Hollywood' or World Cup Finals broadcasts in order to get the 'drop' reward. The first three days will offer the Game Jam Spray and World Cup Spray; the fourth day will give viewers the World Cup Spray and the Red Line Wrap featured below.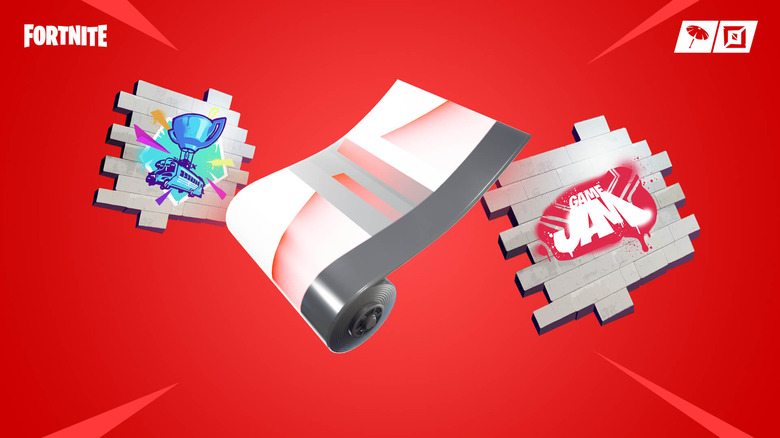 Of course, you must link the Epic and YouTube accounts in order to get these rewards. How do you link them? Sign into YouTube on a desktop browser, enter Account > Settings > Connected Accounts, then click 'Connect.' When prompted, sign into your Epic Games account and the two will be linked. The future videos will be found here.