Lineage OS is green, 80+ devices supported in weekly builds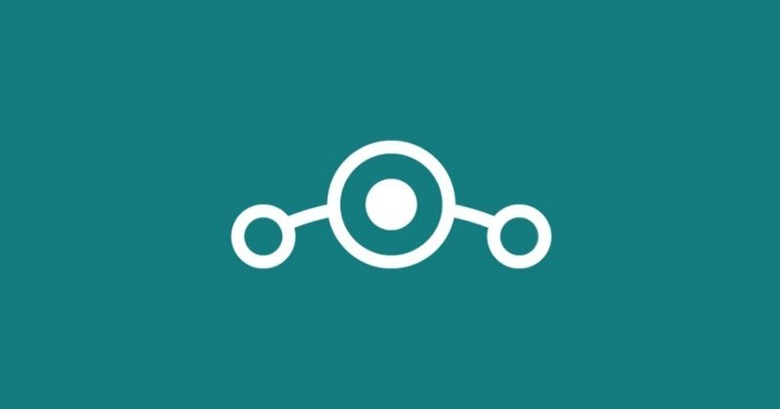 CyanogenMod is dead, long live Lineage OS! That does seem to be the message that the new Android ROM is giving, springing out of the carcass of one of the most popular Android projects in history. It has some large shoes to fill in and fill them in it does. In addition to all systems being green, a.k.a. operational, Lineage OS is announcing the start of weekly builds for more than 80 devices, whose roster has yet to be announced.
The demise of Cyanogen OS sadly also meant the death of CyanogenMod, more due to business and trademark reasons than any actual technical or practical considerations. But rather than cry over spilled milk, key CyanogenMod developers and proponents decided to push forward with a totally new Lineage OS instead.
The future of this old-new Android ROM is still a bit uncertain, it is at least off on a running start. 80 plus devices is a far cry from CM's supported list, but considering the now more meager resources, even 80 is a remarkable number. Lineage OS is also limiting support to devices that can run Marshmallow (Android 6.0) and Nougat (Android 7.0), at least for now. The exact list of devices will be revealed soon.
Lineage OS is also scaling back on the releases. Due to now running off mostly on donated hardware, the ROM will only be doing weekly builds instead of nightly ones. It is an acceptable compromise between sometimes unstable nightlies and stable but quickly old monthlies or milestone releases.
While Lineage OS recommends a clean break from CyanogenMod, that is, starting from a clean slate, they understand that some might not be so eager to take the plunge immediately. That's why they're offering very experimental builds that may, or may not, migrate user's existing CM data to Lineage OS. That build will only be supported for about two months to help with the transition period. There is no assurance of success, however, and users might end up having to do a wipe anyway.
SOURCE: Lineage OS