Line messaging app updated with end-to-end encryption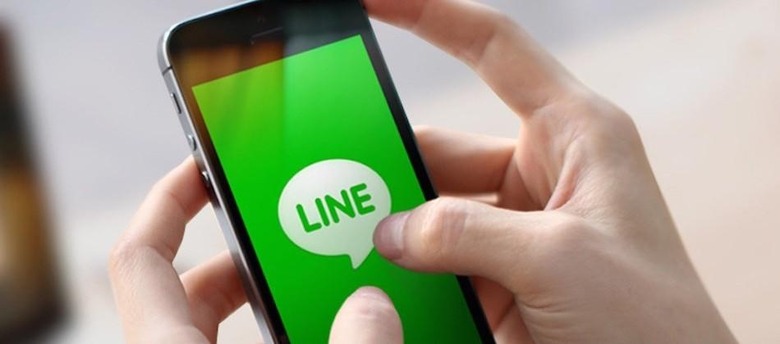 Line, the dominant mobile messaging app in many parts of Asia, has just announced that it's updating its service on all platforms to take advantage of end-to-end encryption. This protects the privacy of conversations between two users, and brings Line up to speed with other popular messaging services, including Apple's iMessage and the Facebook-owned WhatsApp. The new security feature, which Line has dubbed "Letter Sealing," is now available on its updated iOS and Android apps.
Letter Sealing will rely on encryption keys that are only stored on users' devices, and can't be found on any of the company's servers. This means Line messages should be impossible to intercept by third-parties. The encryption feature is rolling out by covering one-to-one chats and sharing location data, but Line says it will eventually all aspects of the app, including group chats.
Similarly, Letter Sealing is available first on the iOS and Android apps. The feature will even be turned on by default for Android users that use a single device, while those with multiple devices or using iOS will need to turn it on in the Settings menu.
There's no word yet on when encryption will come to Line's other app platforms, which include Windows Phone, OS X, Windows, Firefox OS, and BlackBerry, not to mention browser extensions like Chrome. As the emphasis on privacy and security over our digital communications continue to grow, hopefully it will be soon.
SOURCE Line