Limited-edition Star Wars jackets are the best Rogue One gear so far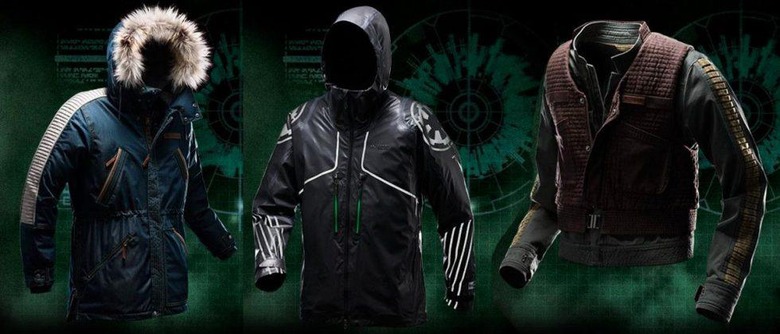 Forget trinkets and figurines and backside-illuminated posters — Columbia has just taken the wraps off a new line of jackets inspired by Rogue One: A Star Wars Story, and they're the best Rogue One gear launched so far. The jackets are designed based on three notable rebel garments, with the Rebel Jacket perhaps being the most eye-catching of the bunch. The jackets will launch on December 9, giving you just enough time to get one before the movie's theatrical premiere.
Columbia says its new jackets are "tested tough by rebels," with each of the three models being a limited edition release inspired by jackets from Rogue One. First among them is the women's Rebel Jacket inspired by the character Jyn Erso. The jacket is immediately notable as an item from the Star Wars world; it's made from heavy cotton twill with faux leather on the sleeves and a quilted vest that's separate from the jacket.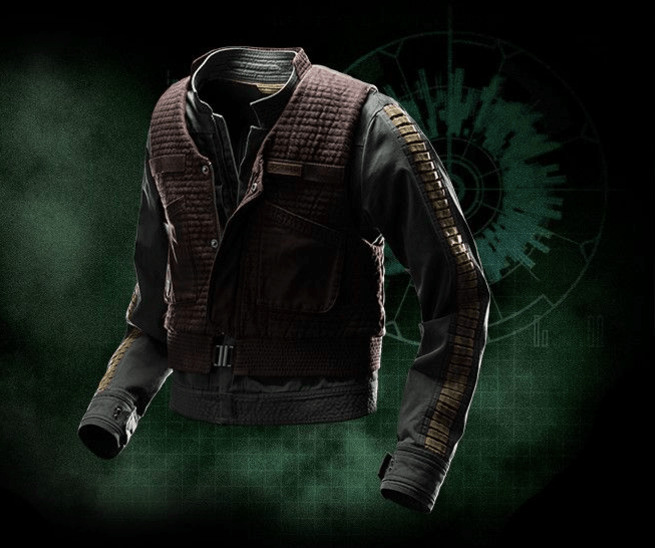 Joining this is the men's Rebel Parka inspired by character Captain Cassian Andor. The jacket is heavy-duty with a furry hood and Omni-Heat Reflective tech for trapping heat against one's body, and Omni-Tech waterproof material to keep moisture out. The parka is said to have a high level of breathability despite these things, however, making for a well-rounded winter coat.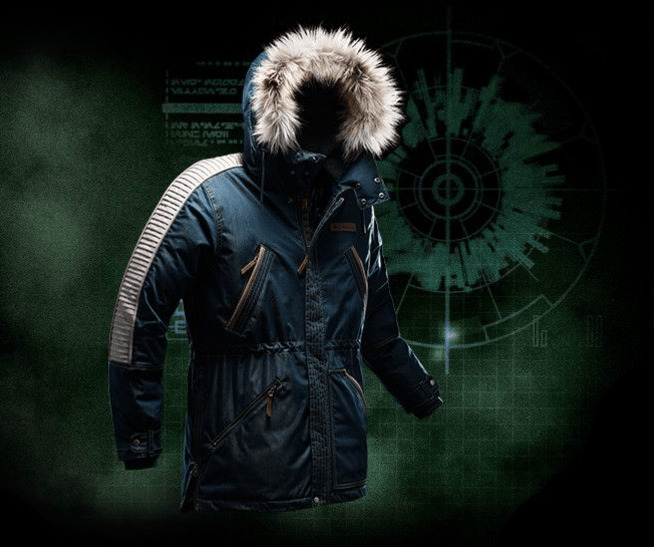 Finally, there's the men's imperial jacket inspired by Death Troopers. This jacket is for those who can't find a good reason to side with the Rebel Alliance — it is dark with green trim and the Imperial logo on the shoulders. The jacket is waterproof and breathable with sealed seems, underarm venting, Light Rail zippered pockets, and other OutDry Ex Diamond Shell Jacket features.
Prices for the jackets haven't been revealed at this time.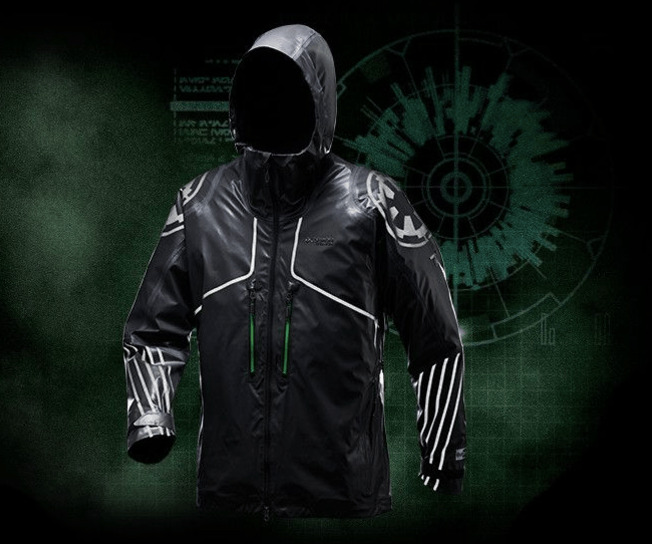 SOURCE: Columbia