Limited edition Batman Lumia 900 coming to UK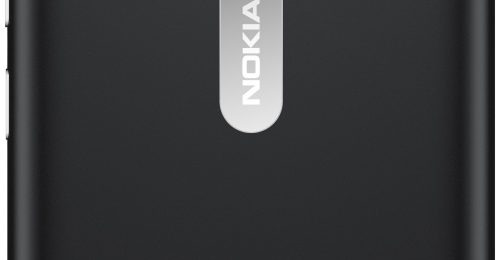 Back in December Nokia created a limited edition of the Lumia 800 with the Batman logo engraved into the back in order to promote The Dark Knight Rises. Only a handful were ever made, and the last one in existence was given away at a Nokia event last Thursday. Nokia has taken to Twitter to announce that the Lumia 900 will receive the same treatment, with a full retail release planned.
Currently Phones4u has an exclusive on the Lumia 900 in the UK, and Pocket-Lint reports that the phone retailer will also stock The Dark Knight Rises edition of the phone. The Lumia 800 version came with custom wallpapers and Dark Knight tile on the homescreen. It hasn't been confirmed if those extras will make it to the Lumia 900, but we would expect so.
Nokia hasn't confirmed how many editions of the handset will be made, but it sounds like there won't be too many. Everyone will have a chance to get their hands on one, but you'll probably have to act quickly if you're desperate. Otherwise the phone will be identical to the regular Lumia 900: a 4.3-inch ClearBlack AMOLED WVGA screen, 1.4Ghz single-core processor, 512MB of RAM, 16GB of storage, eight megapixel camera with Carl Zeiss lens, and HSPA+ up to 42Mbit/s.